Looking for the best holiday side dishes to make in your slow cooker for the holiday meal?
Here are my favorite recipes, such as green bean casserole, sweet potatoes, and mashed potatoes (and more!).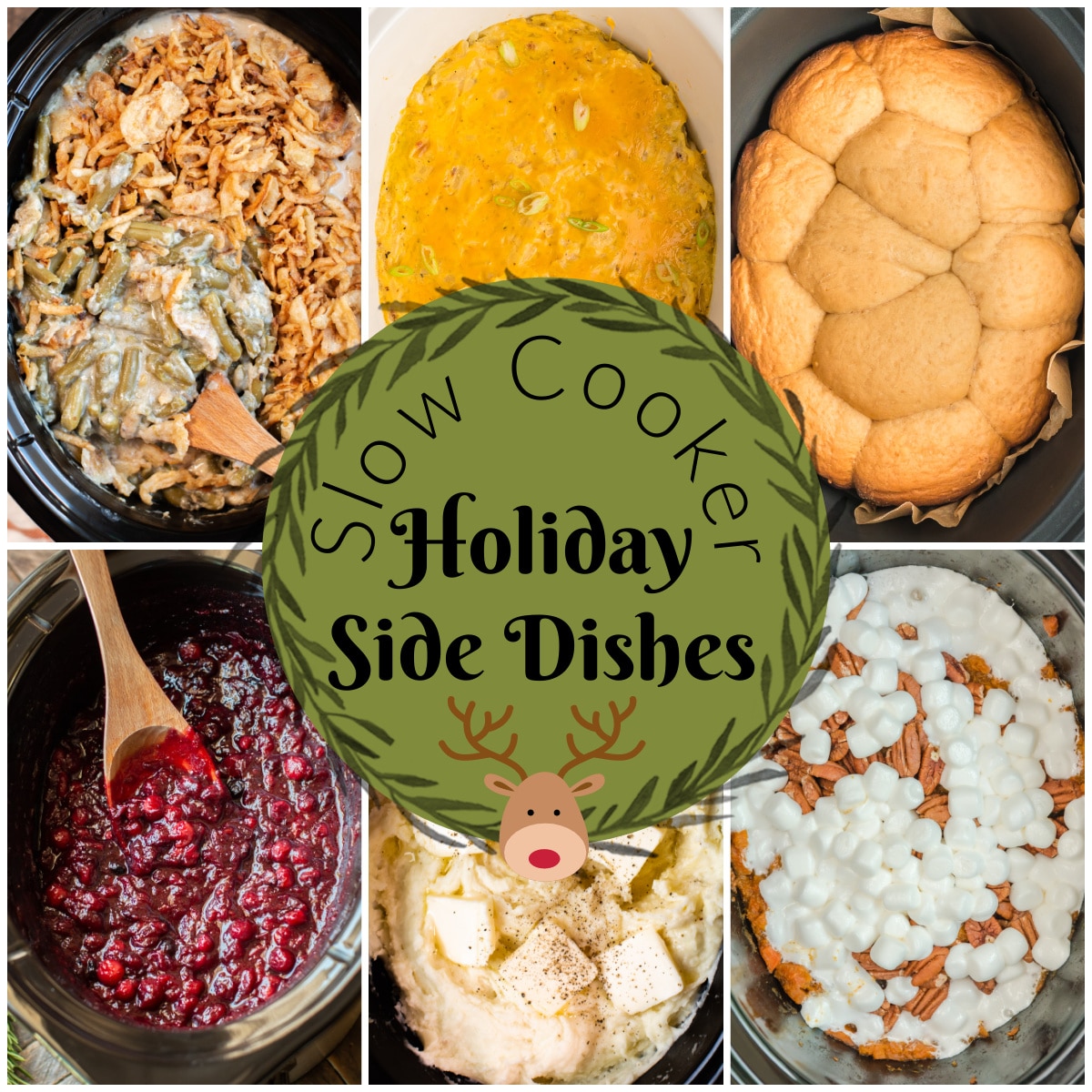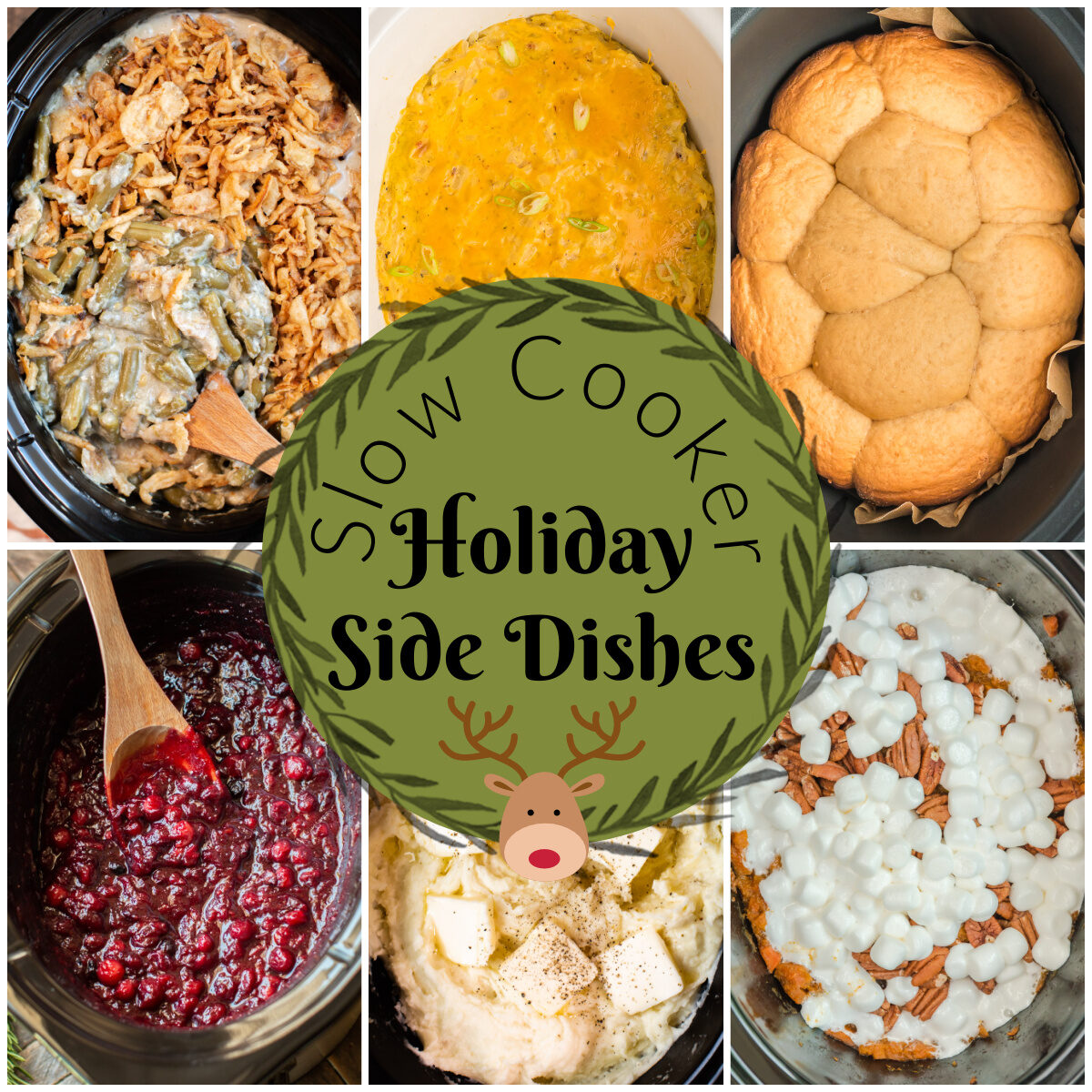 My family cooks the main dishes (and rolls) in the oven and everything else is in slow cookers! The slow cooker will keep your side dish warm for the entire dinner too!
See my list below of my favorite ways to use the slow cooker for the holiday sides.
Slow Cooker Green Bean Recipes:
We can't have a holiday dinner without a green bean dish! Here are my variations of green bean recipes.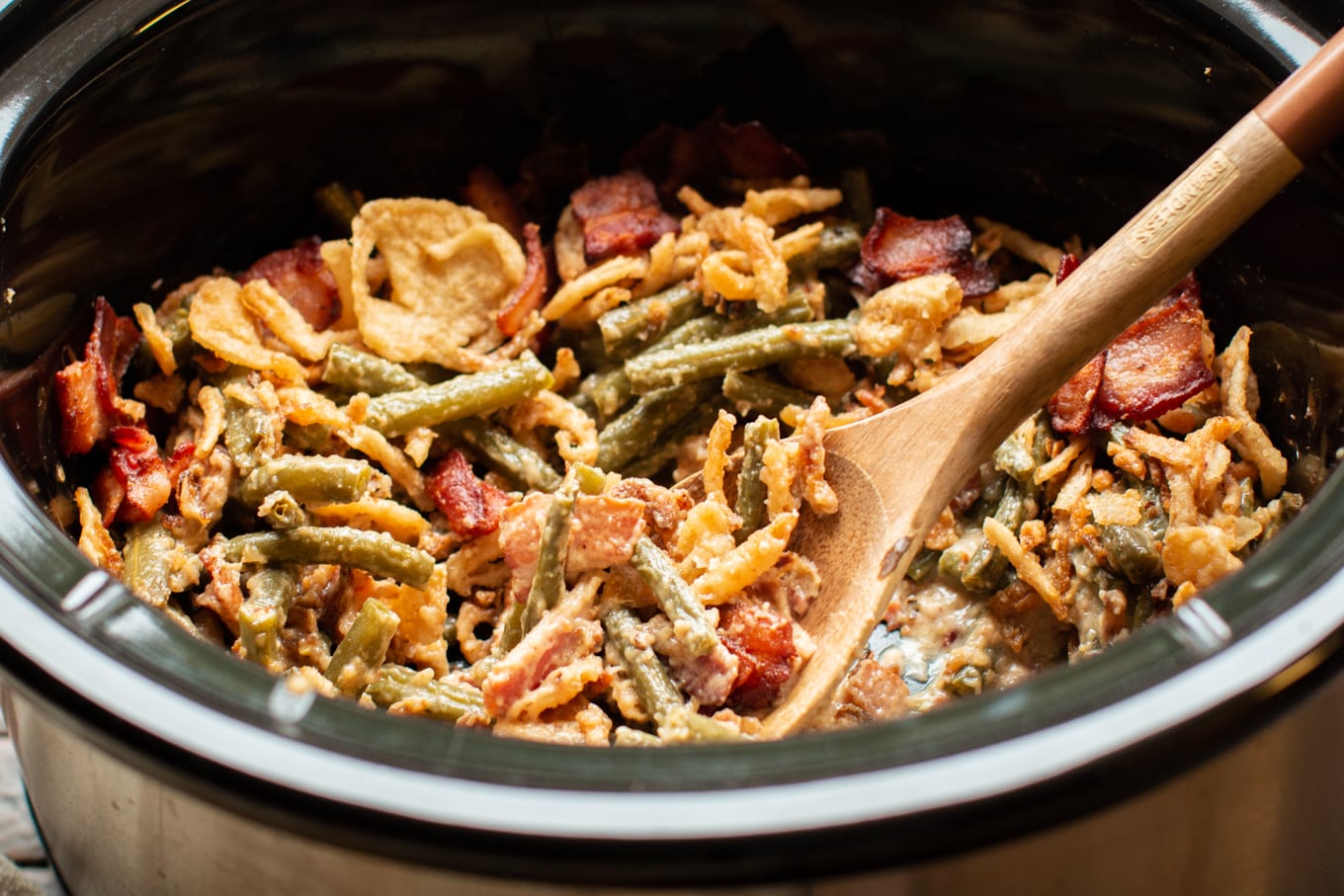 Slow Cooker Yams and Sweet Potatoes, Squash and Carrots: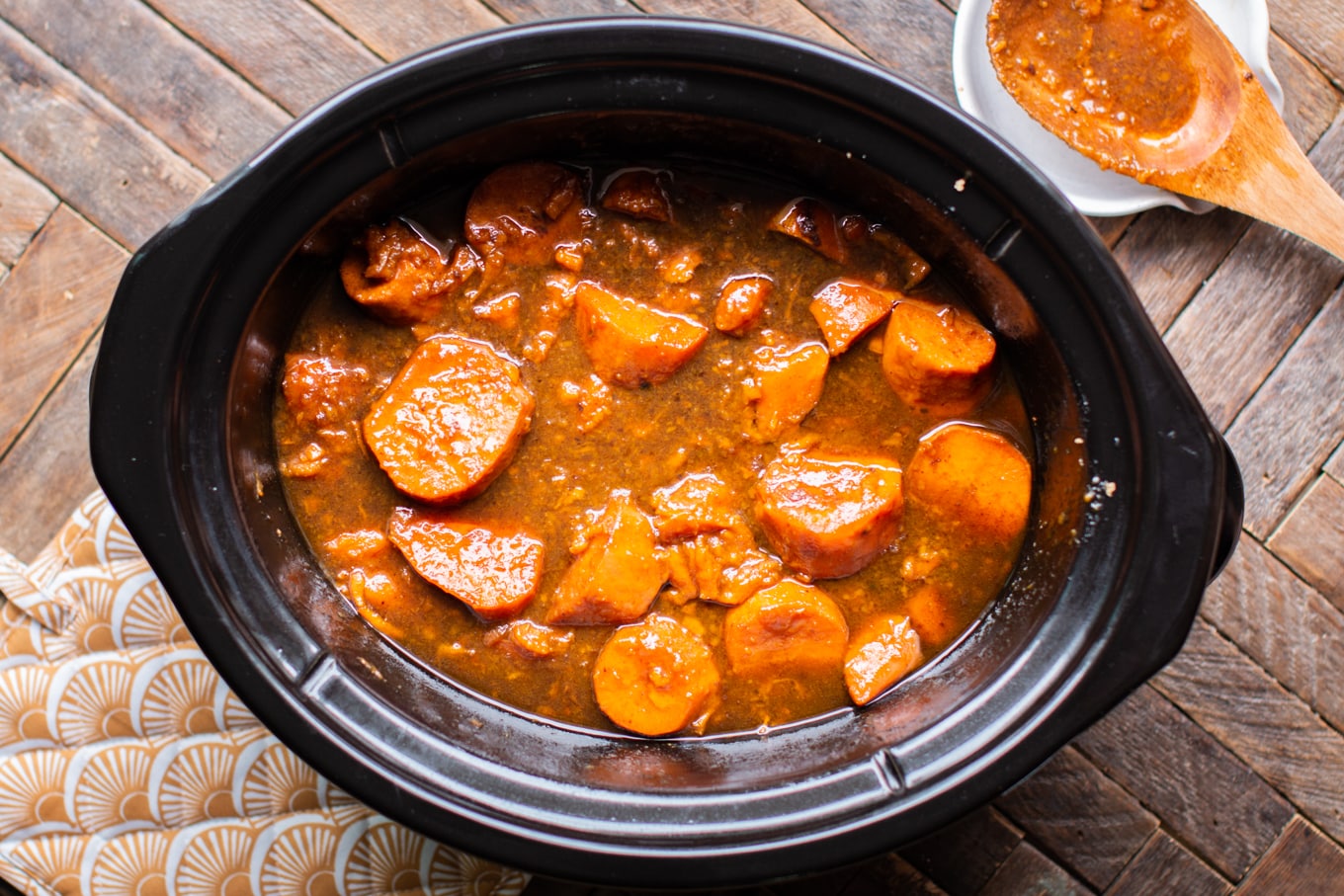 These recipes have one thing in common. that they are wonderfully sweetened with brown sugar and make a great addition to the holiday meal.
Slow Cooker Stuffing recipes: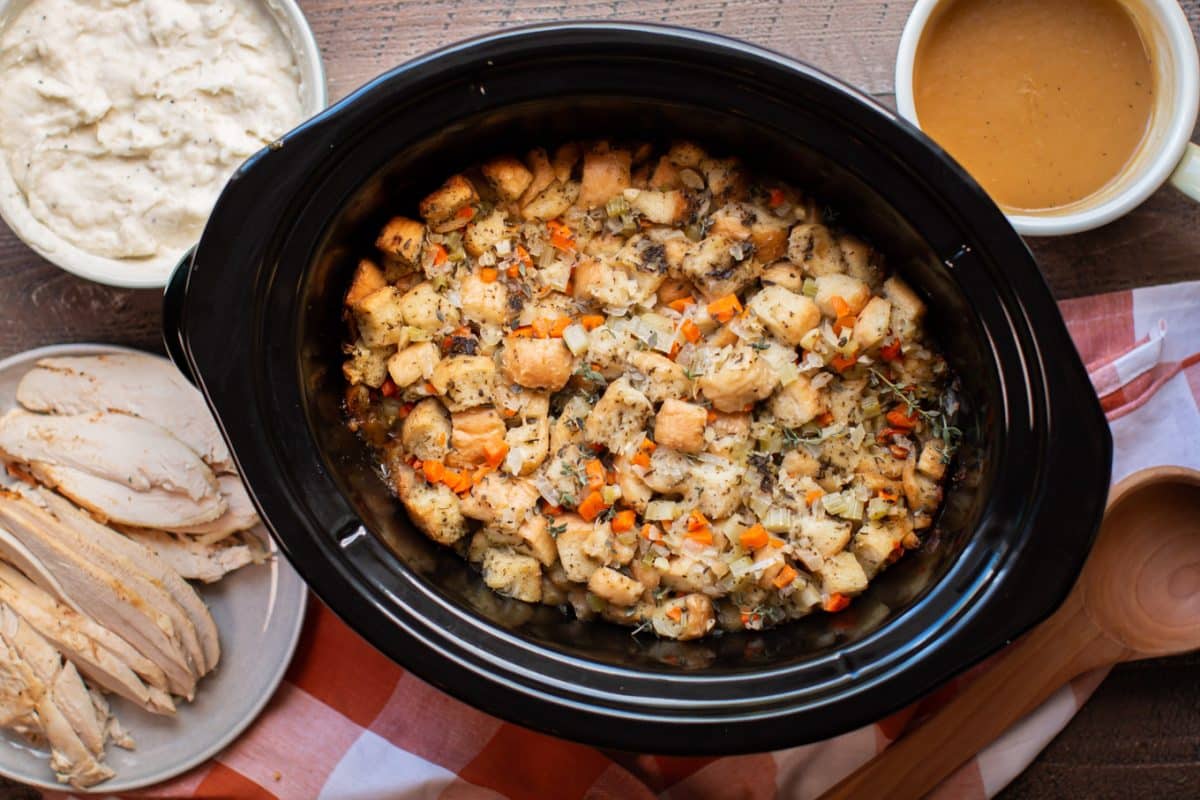 You could make a couple of boxes of stove-top stuffing or make one of these from scratch stuffing recipes.
Other Slow Cooker Vegetables
Corn is a popular side dish, and I have a few choices for your holiday table.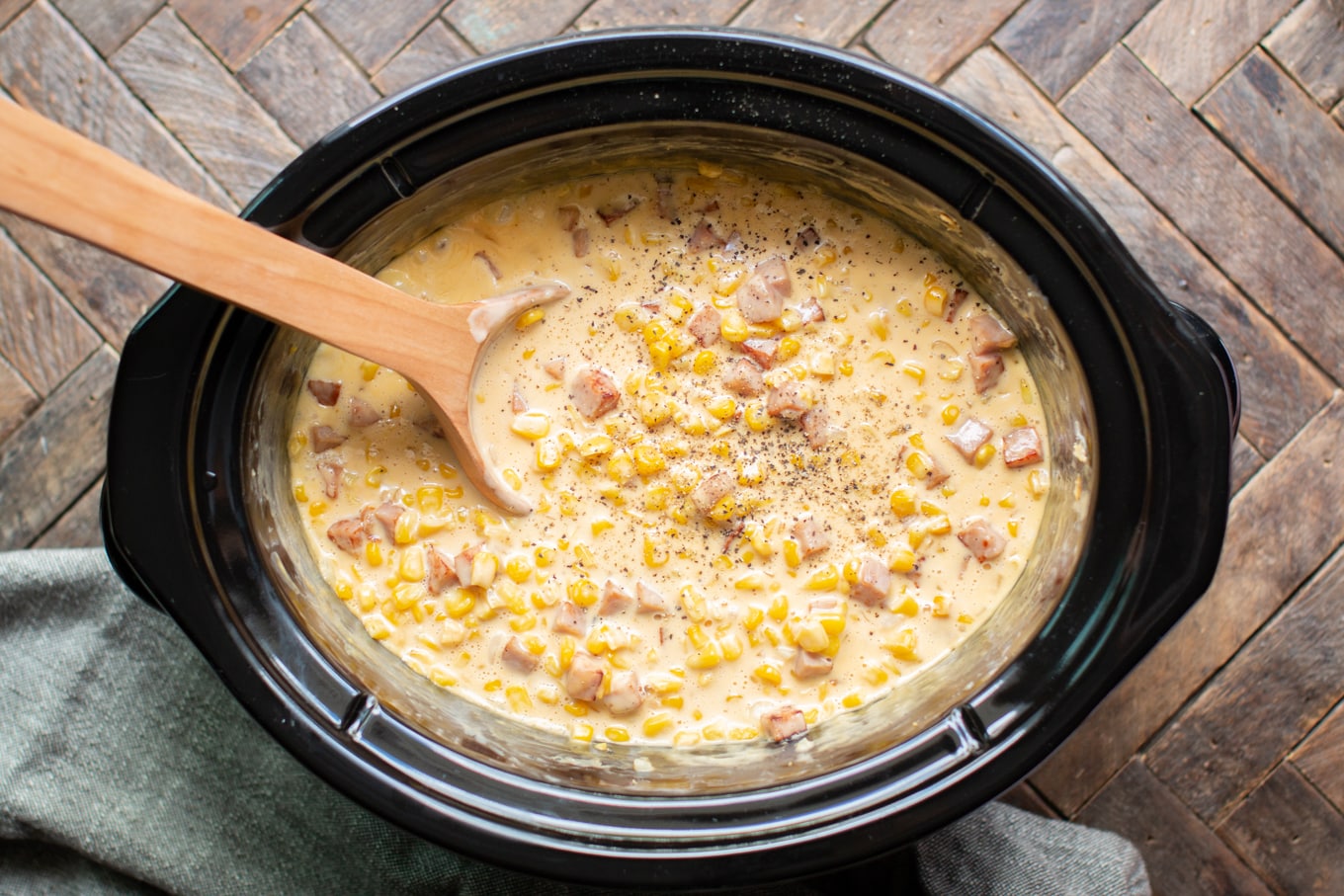 Slow Cooker Cranberry Sauce:
Ditch the canned stuff and make this slow cooker cranberry sauce ahead of time.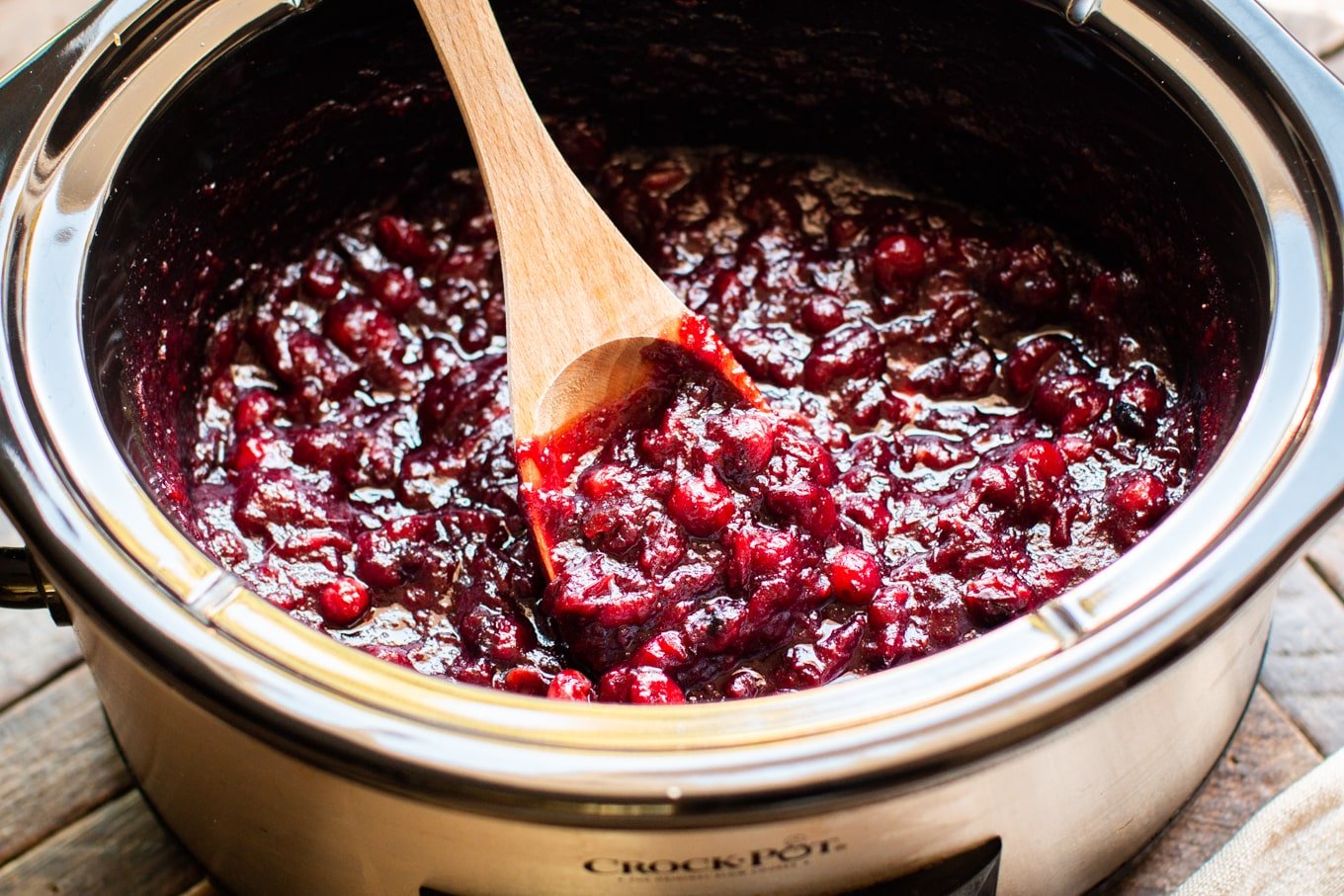 Slow Cooker Potato Recipes
Can't have a holiday meal without mashed potatoes (or cheesy potatoes). The potatoes will stay warm the entire meal!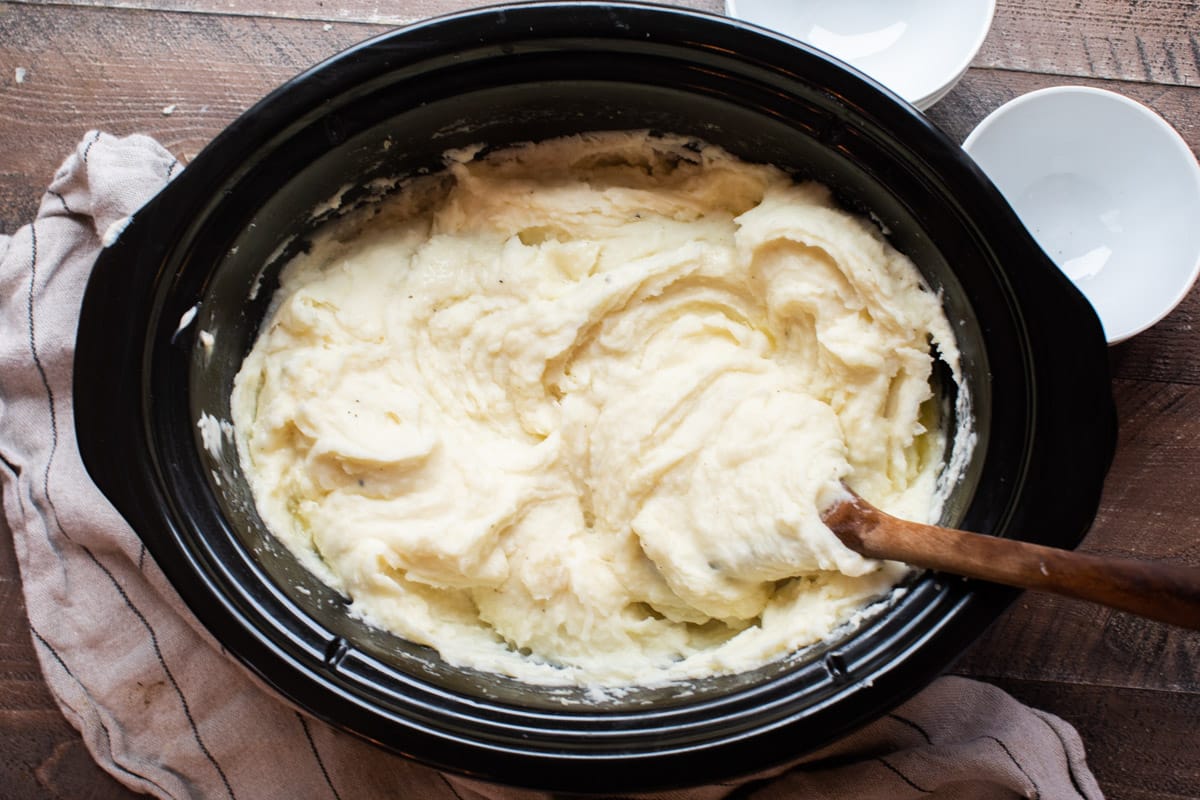 Slow Cooker Mac and Cheese
Do you need a mac and cheese recipe for Thanksgiving or Christmas? My recipe has cream cheese in it!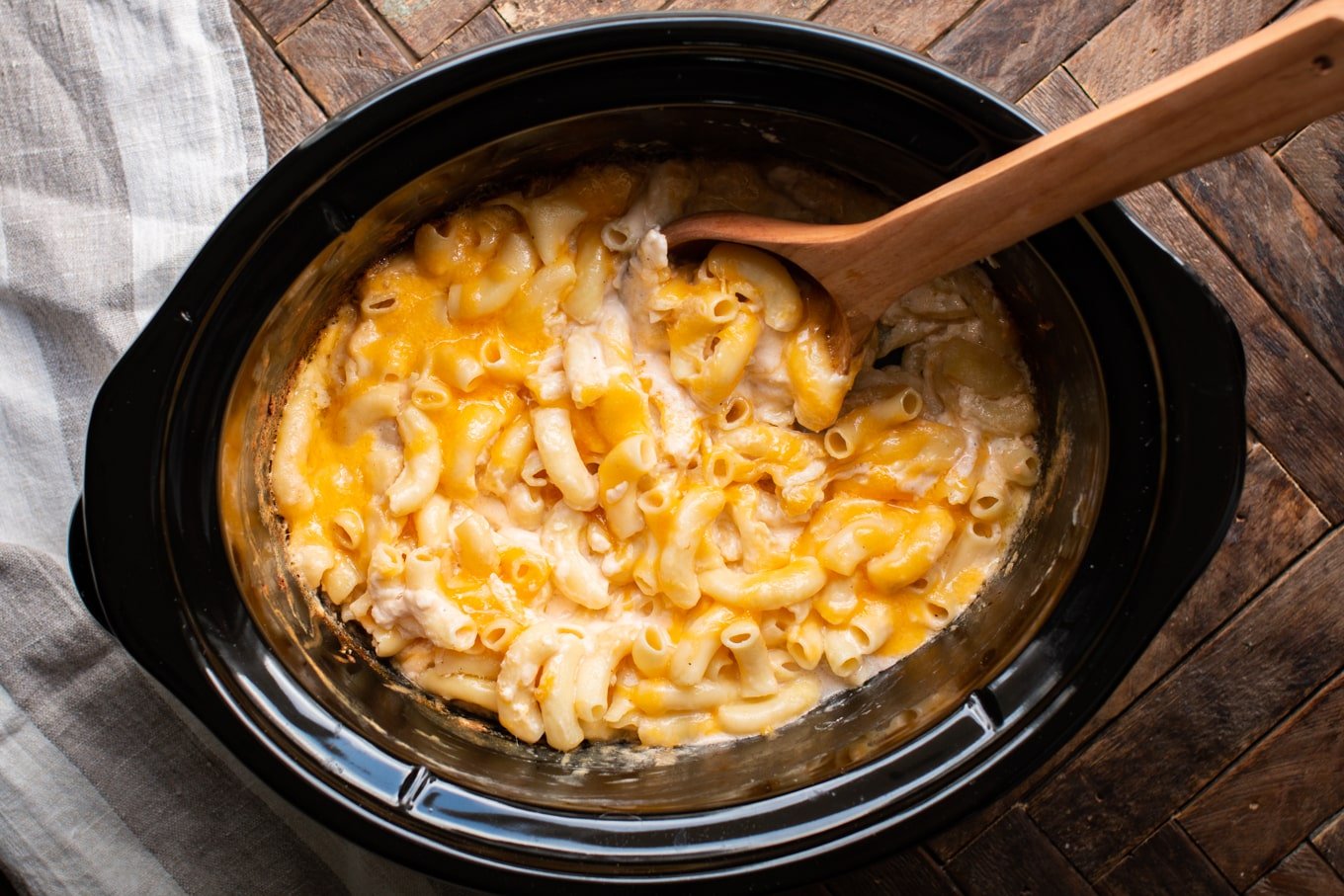 Slow Cooker Baked Beans
This is a new tradition for our family. My sister-in-law's family loves baked beans on thanksgiving. It goes so well with turkey or ham.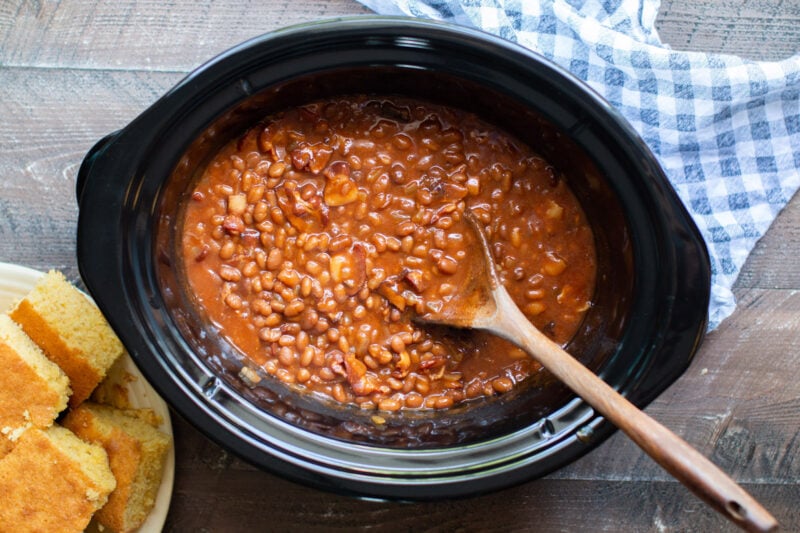 Enjoy these sides and have an amazing holiday dinner. Comment below with what your favorite holiday dish to make in the slow cooker.
Dinner Rolls:
And don't forget the rolls! Try my Slow Cooker Honey Butter Rolls for your holiday table.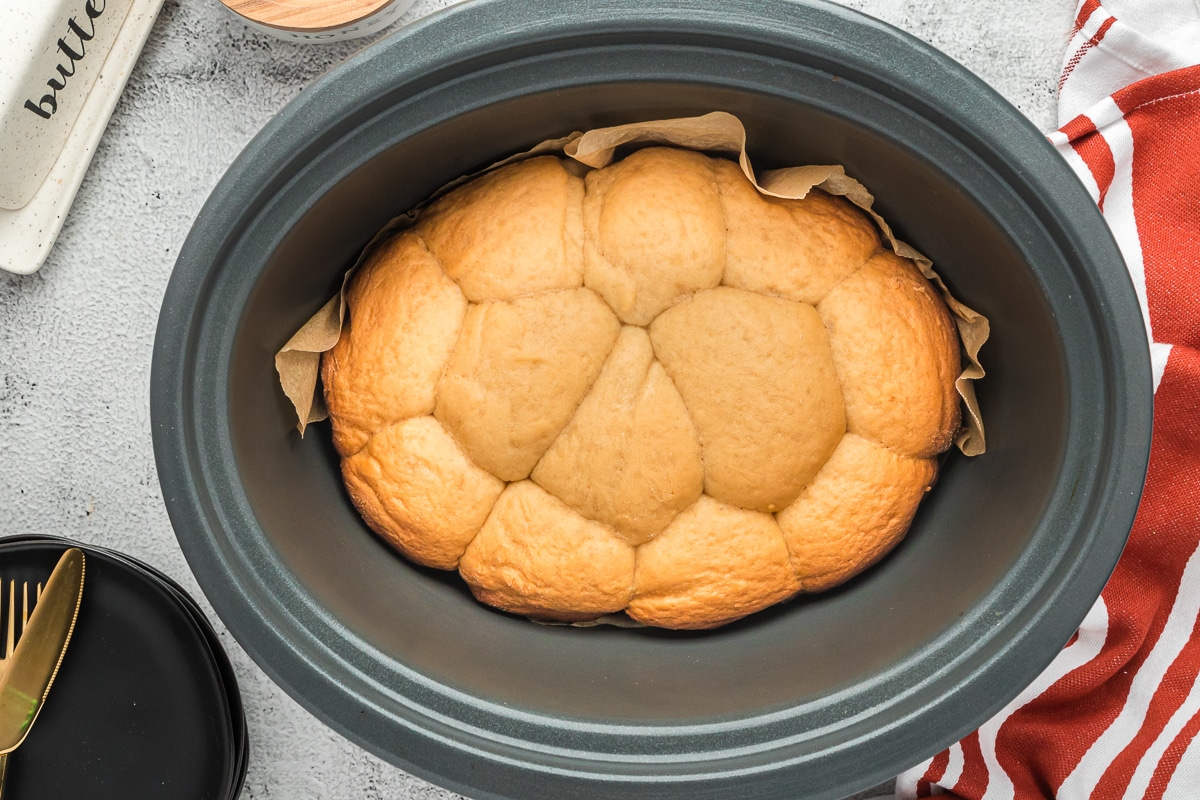 My favorite Holiday Mains: