Do you want to learn how I use my slow cooker all week? I have a new email series I know you'll enjoy.
I've compiled my slow cooker tips and tricks into a series that will be delivered to your inbox for free!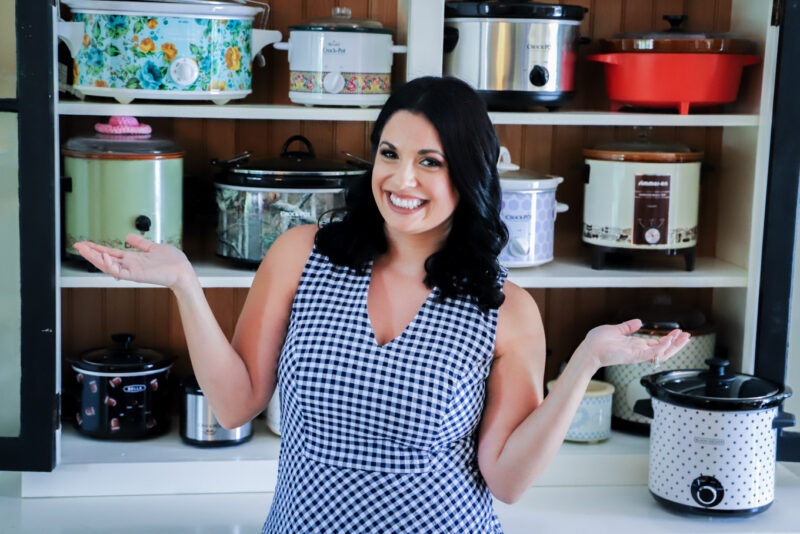 If you aren't using your slow cooker as much as you would like to, you must sign up for this series. You'll get plenty of ideas about how to use your slow cooker more.
In this 5-day email series, I will share my favorite recipes, kitchen tips, and overall strategies to help you create wonderful recipes that don't take much time in the kitchen.
Fill out the form below and start the series today!
I hope you enjoy this series and learn to use your slow cooker more! Thank you for signing up!