25 Dump and Go Slow Cooker Recipes to get you out the door quicker in the morning! These recipes require no browning of the meat, so no extra dirty pot in the morning!
If you have no extra time in the morning to be chopping vegetables, I often chop the vegetables the night before and put in them a ziplock bag. If you want to cut potatoes ahead of time, I suggest putting them in the ziplock bag with water to cover so they won't brown. Drain the water off in the morning.
When I'm headed out the door in the morning I just dump all the ingredients in the slow cooker, set the time and go! I think you will find a few recipes below that will become favorites.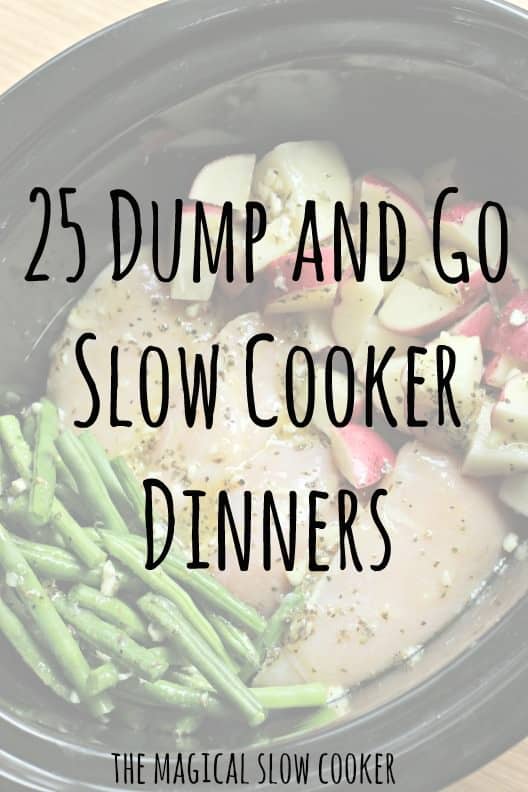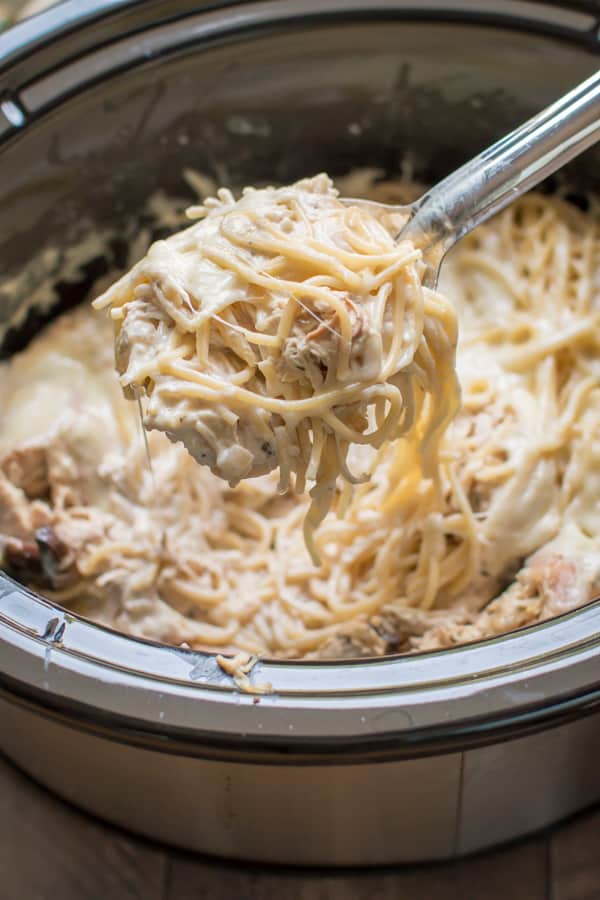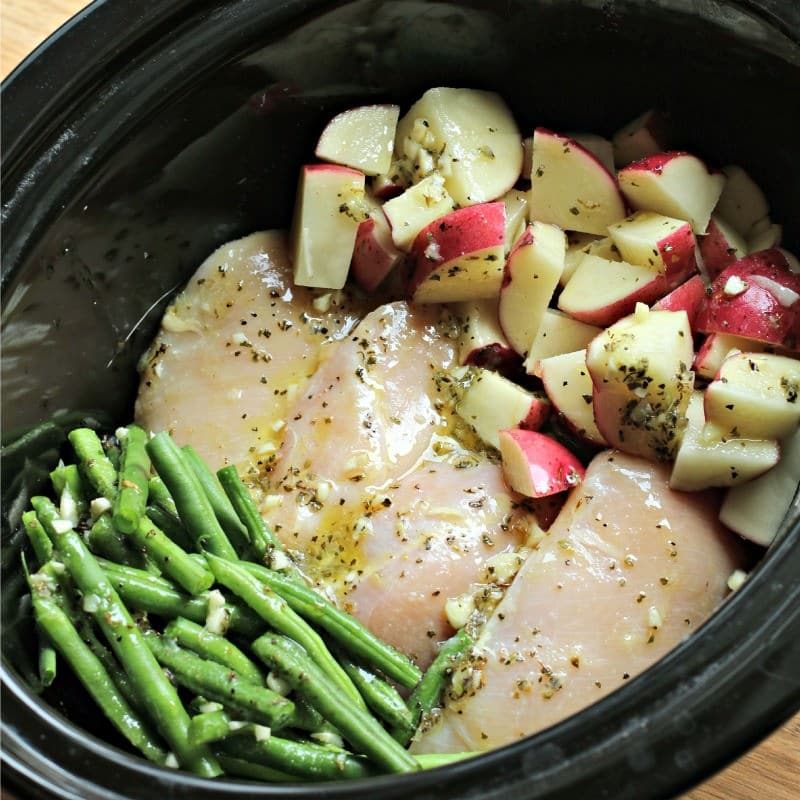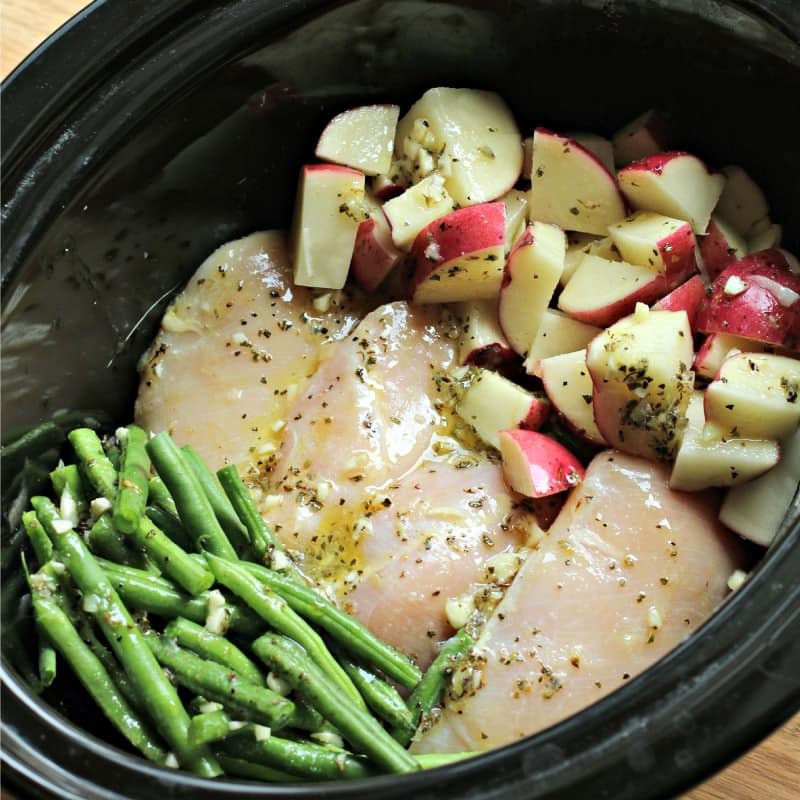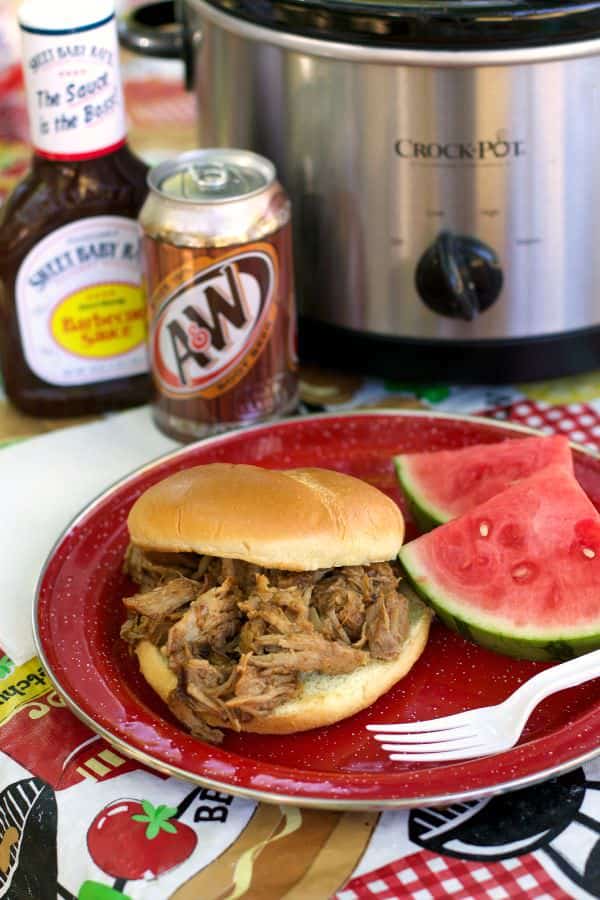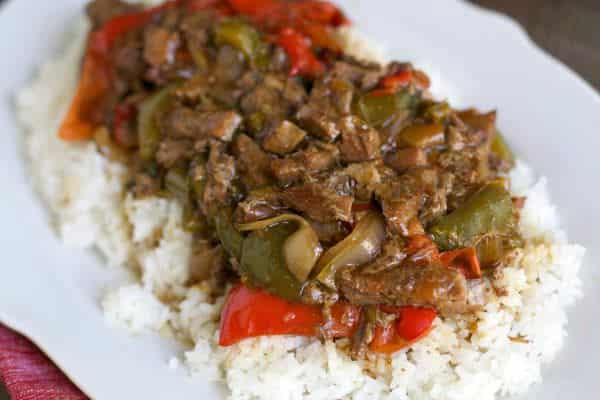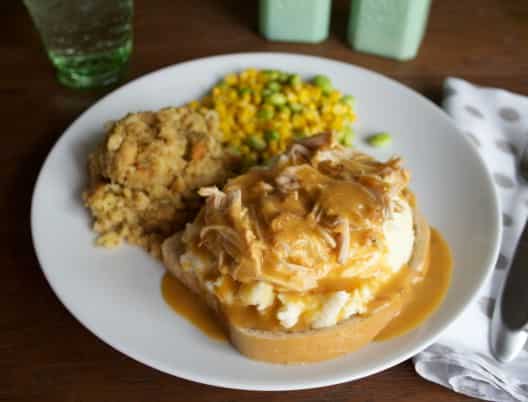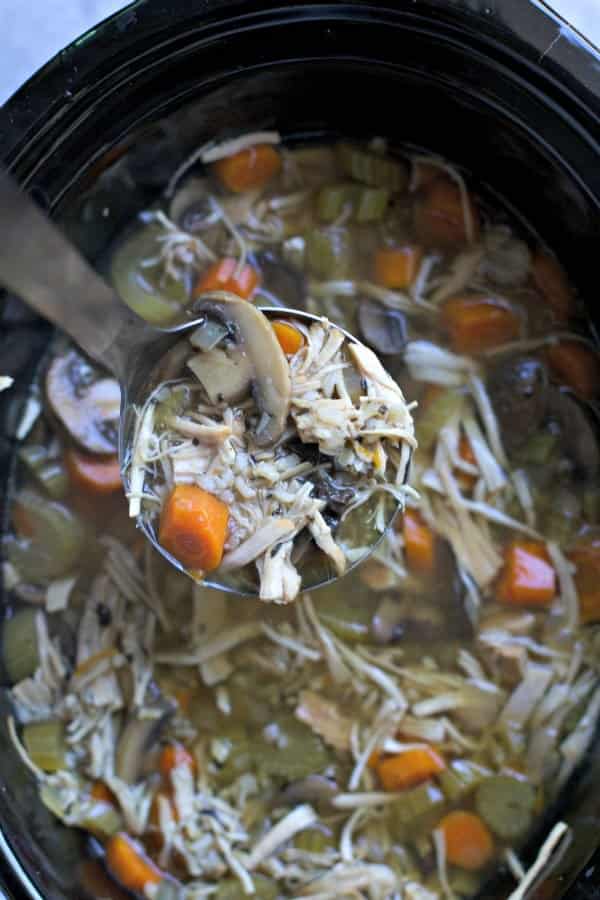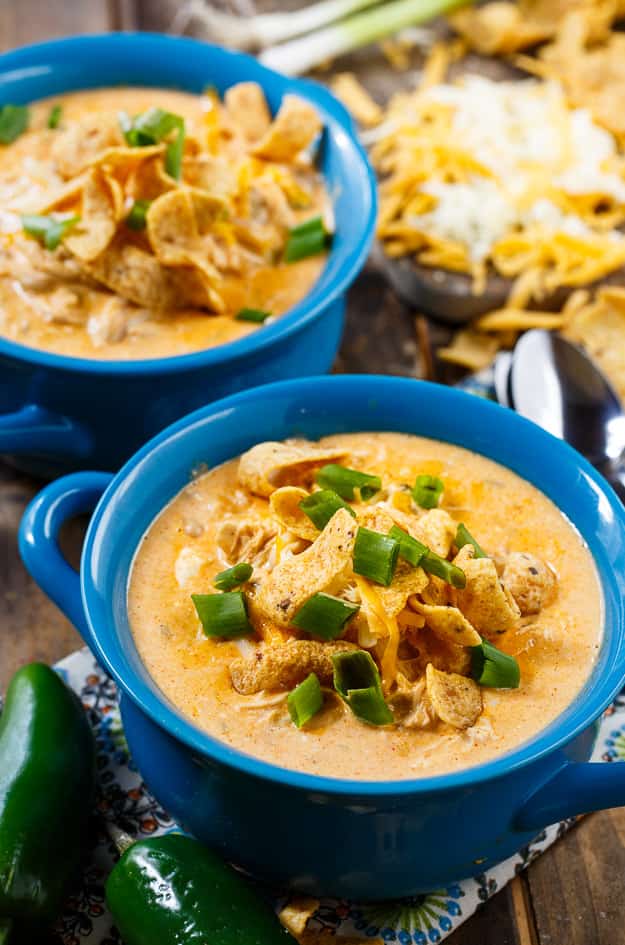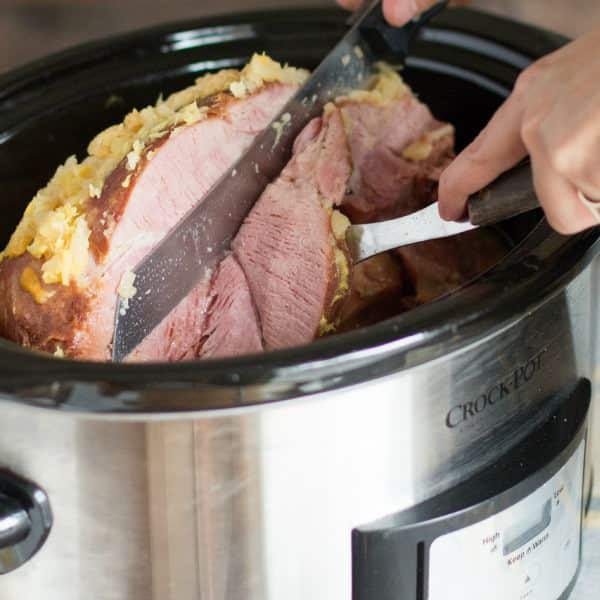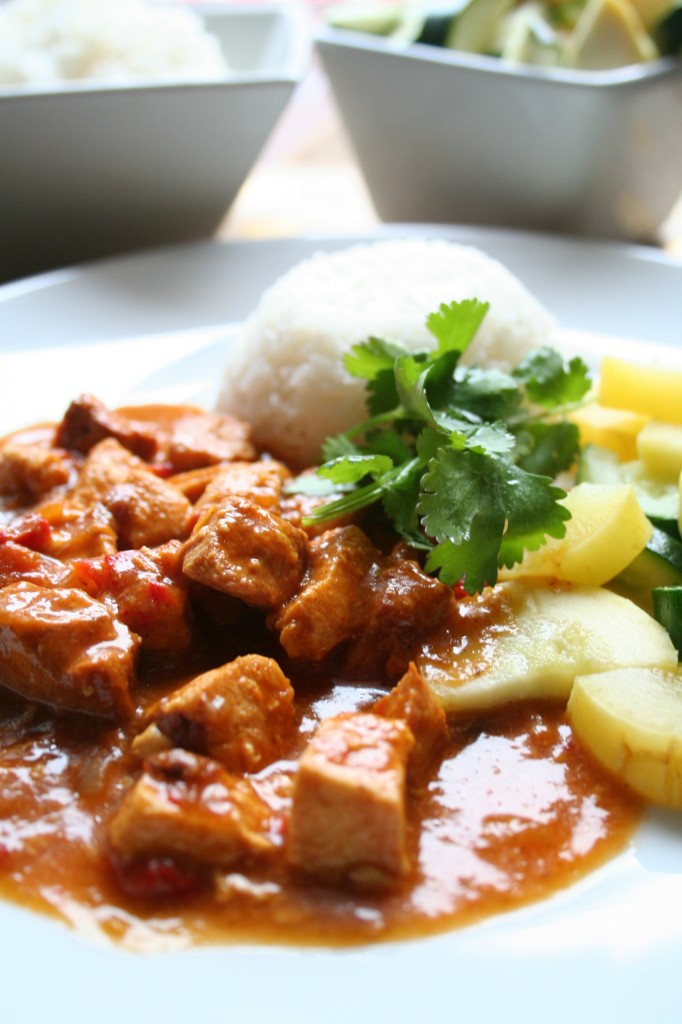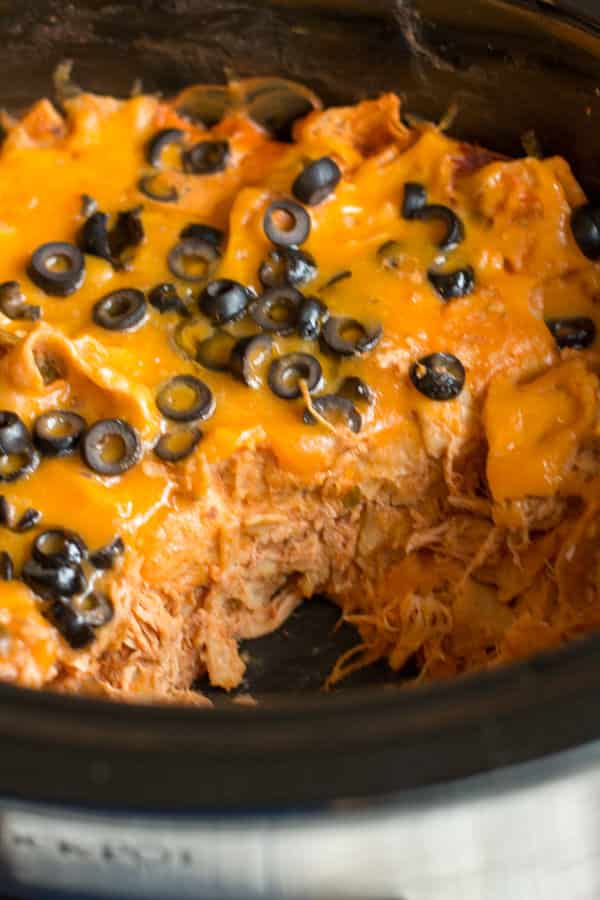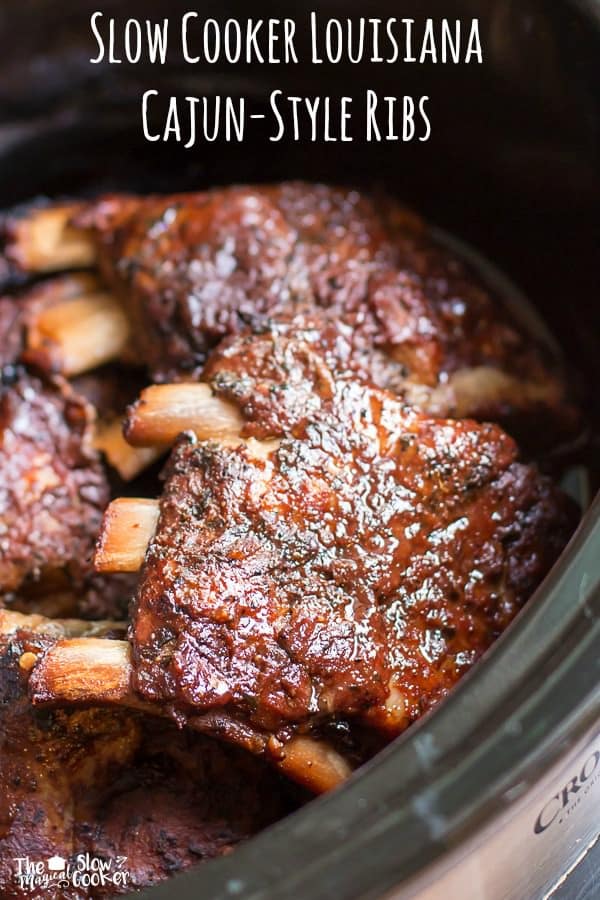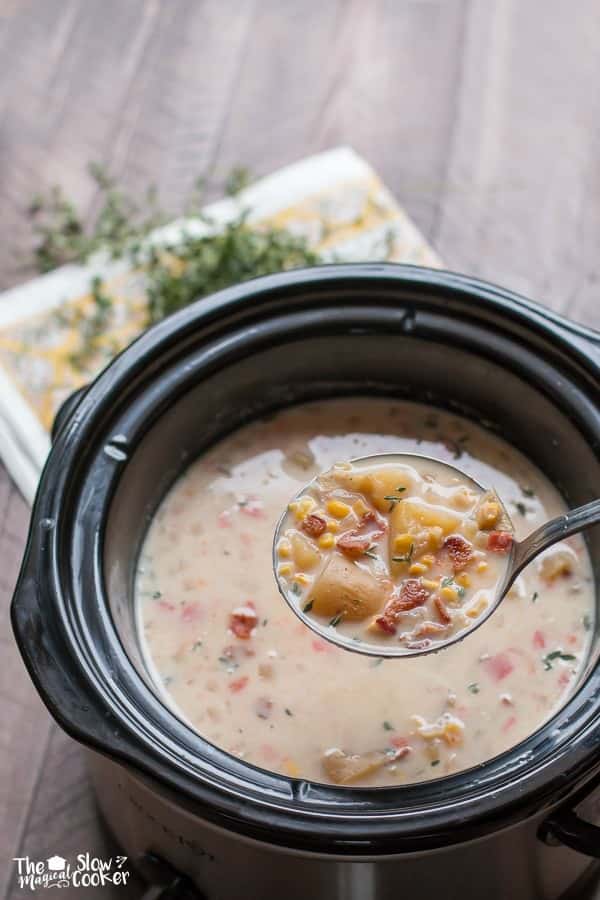 To pin this entire collection, hover over the image below: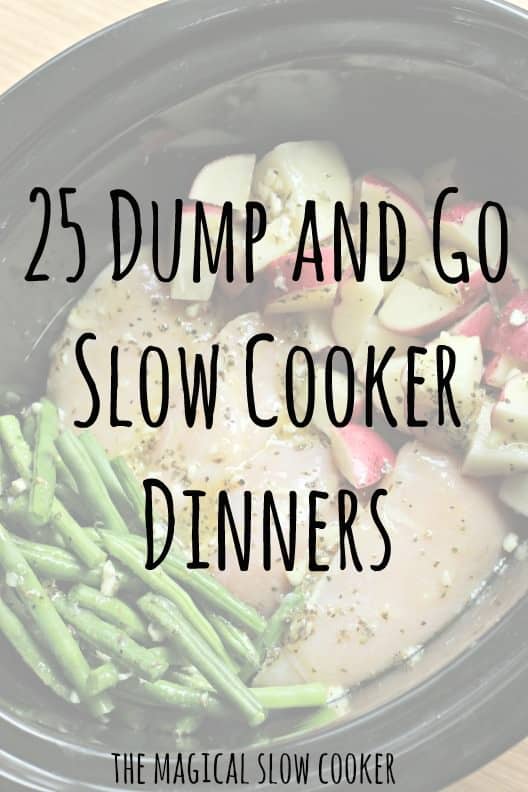 I hope these recipes help you get dinner started in a hurry! Have a great week!
You may also like: Slow Cooker Maple Cardamom Apples with Puff Pastry