It's definitely soup weather! This healthy and delicious Turkey and Brown Rice Soup was just what I needed this weekend. We had overbooked our weekend, and I was starting to feel sick. It was nice to have this soup for dinner and have plenty leftover for lunch the next day.
This soup has turkey breast tenderloins in it, they are about the size of boneless skinless chicken breasts. Turkey packaged like this is not more expensive than chicken breasts. I always forget about turkey when I'm planning my meals for the week.
I stir in Minute Brand brown rice when the soup is done cooking, add the lid back on and turn the slow cooker to high. It takes 20 minutes for the rice to get tender since the slow cooker doesn't get to a rapid boiling point. If you aren't familiar with Minute rice, it is rice that cooks up faster than standard rice because it has been pre-cooked then dehydrated at the factory.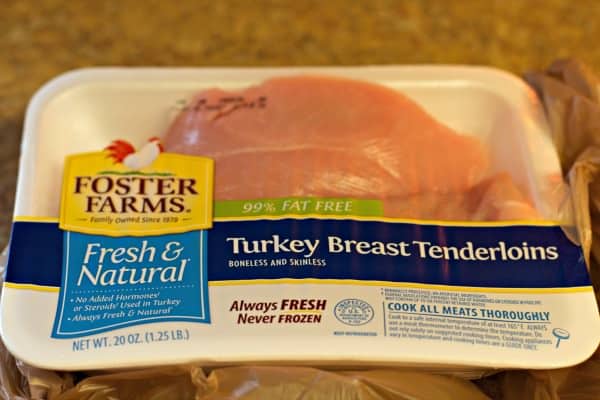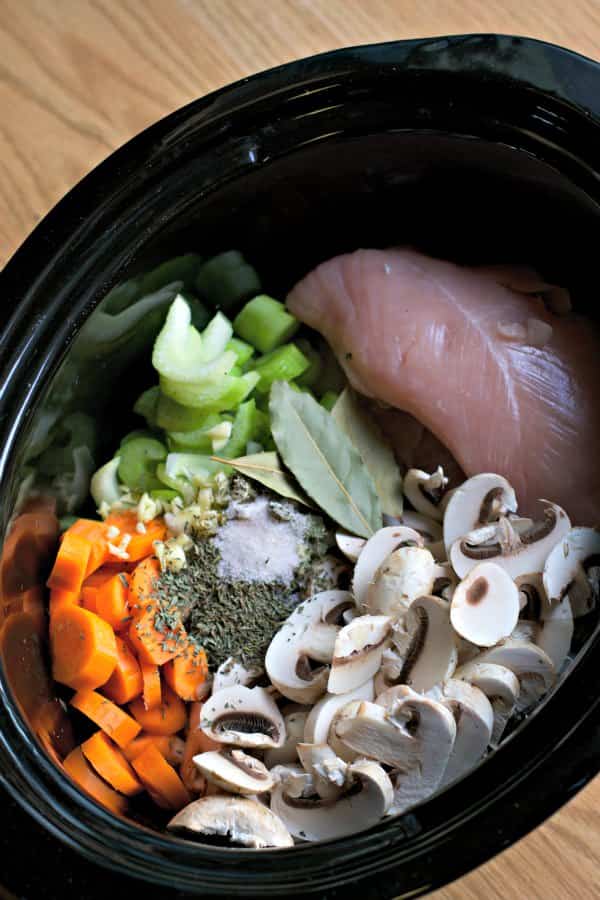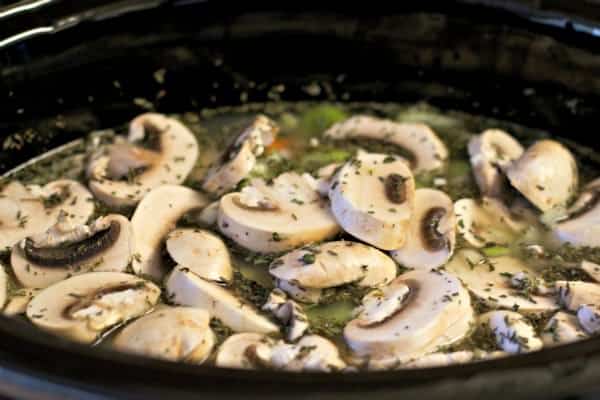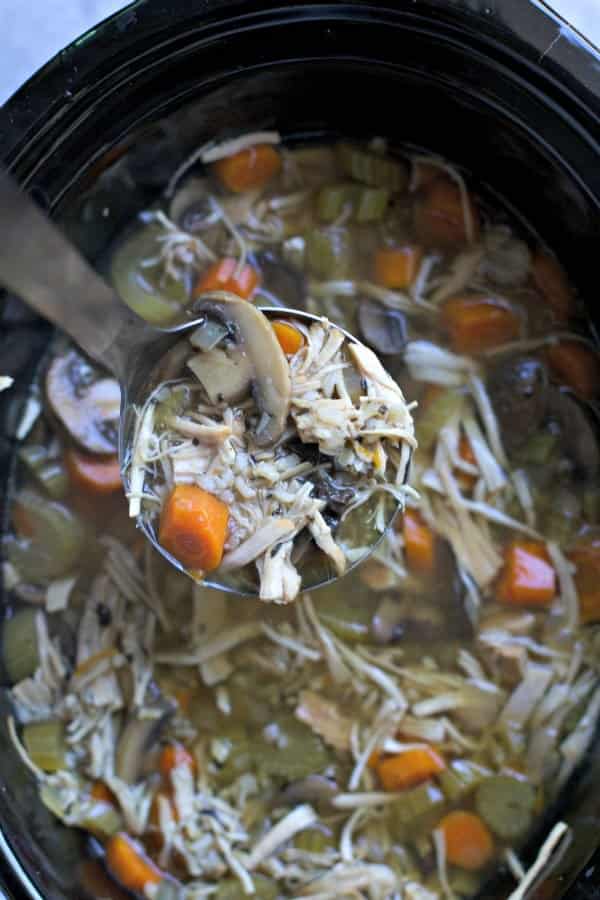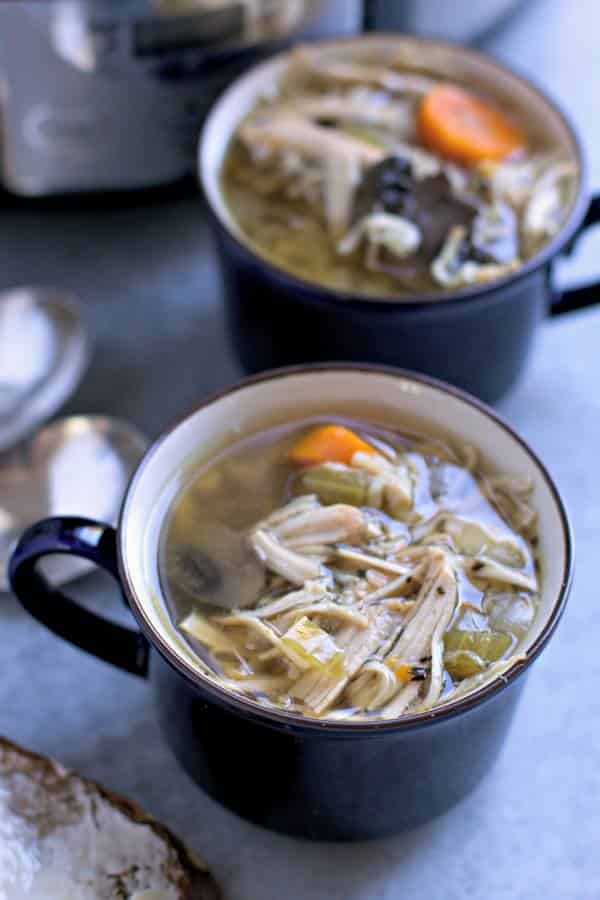 Turkey and Brown Rice Soup
Ingredients
1.25 turkey breast tenderloins (chicken breast would work great too!)
2 cups sliced mushrooms
1½ cups sliced carrots
1 cup sliced celery
½ cup diced white onion
2 garlic cloves, minced
1½ tsp. dried basil
1½ tsp. dried thyme
½ tsp. salt
¼ tsp. pepper
3 bay leaves
1 (32-oz.) box AND 1 (15-oz) can chicken or turkey broth
1 cup Minute Brand Brown Rice (uncooked)
Instructions
Place everything but the rice into a 6-quart slow cooker, stir. Cover and cook on LOW for 8 hours. After the cooking time is done, remove and discard the bay leaves. Shred the turkey with 2 forks. Add the dried Minute brown rice, stir. Cover and cook for 20 minutes on HIGH.
Serve and enjoy.
Note- If you are using standard brown rice, I suggest cooking it separate on the stove top, then stir it in the soup at the end.
You may also like: Slow Cooker Chicken and Kale Gnocchi Soup