Forget turning on the oven this summer. I've complied 14 great recipes for your summer cooking without having to heat up the house.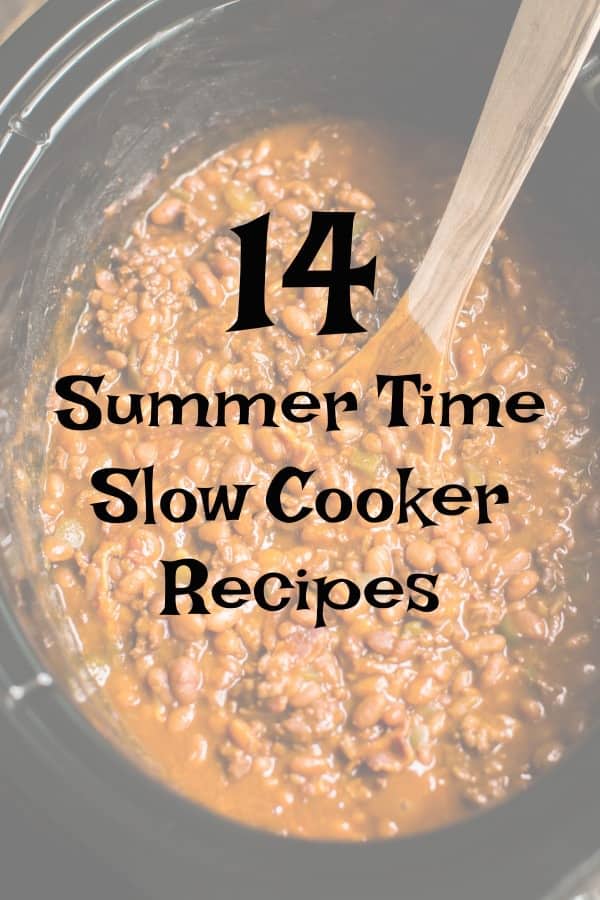 Slow Cooker Cheesy Mashed Potatoes – This recipe is enough potatoes for a hungry crowd or for plenty of leftovers.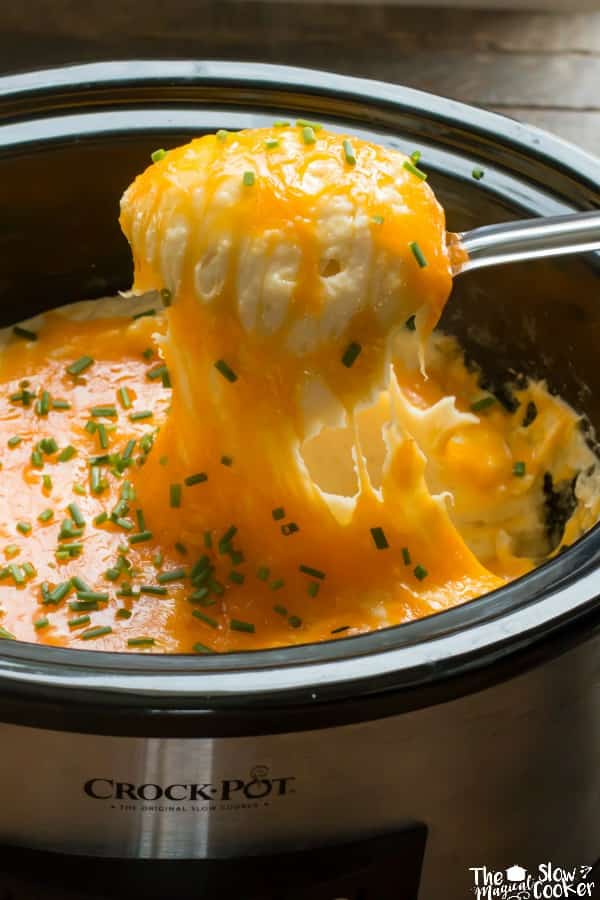 Slow Cooker Barbecue Beef Sandwiches – A homemade sauce and beef come together in these mouthwatering sandwiches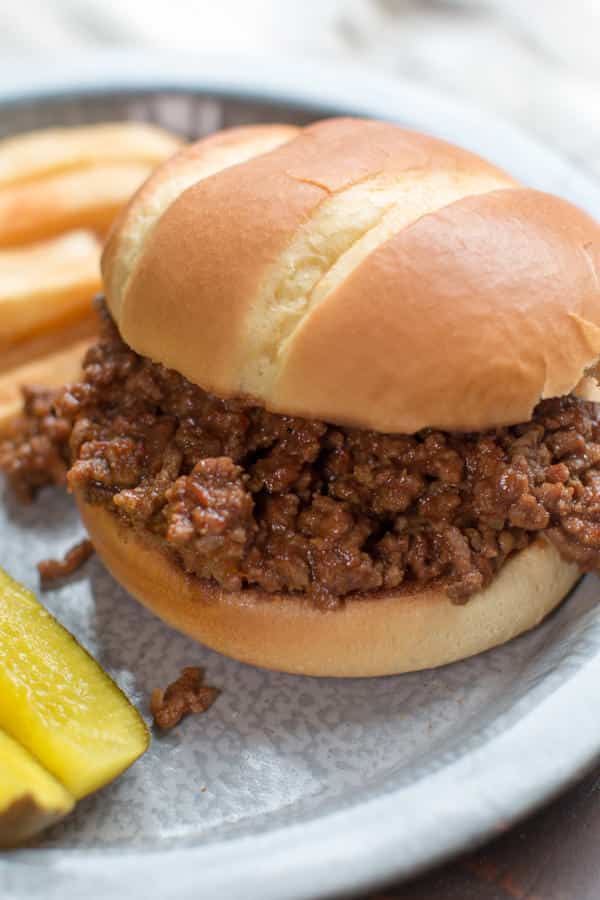 Slow Cooker Pulled Pork Stuffed Sweet Potatoes – The sweet potatoes and pork are  cooked together, dinner couldn't be easier!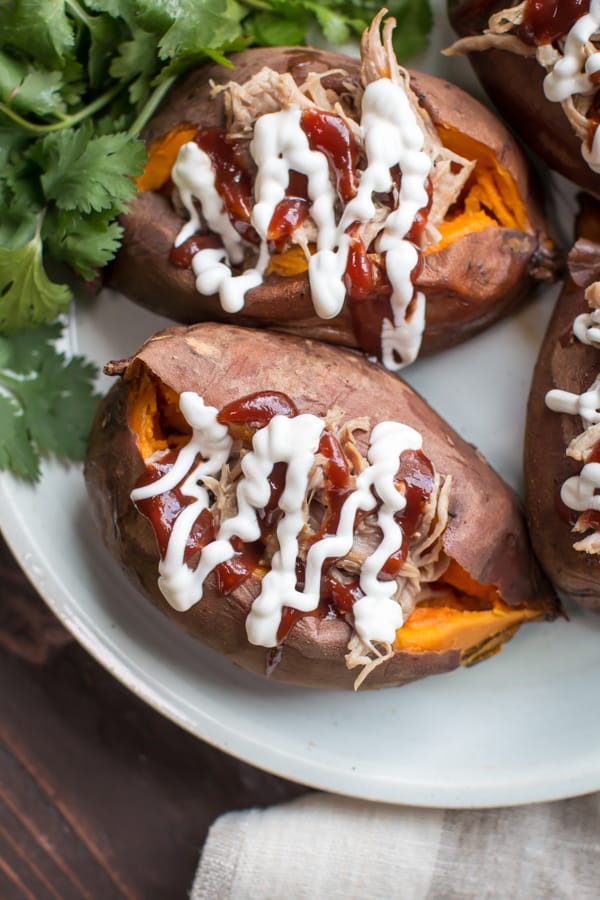 Slow Cooker Broccoli Cheddar Crustless Quiche – This is not just for breakfast! Great  for dinner too!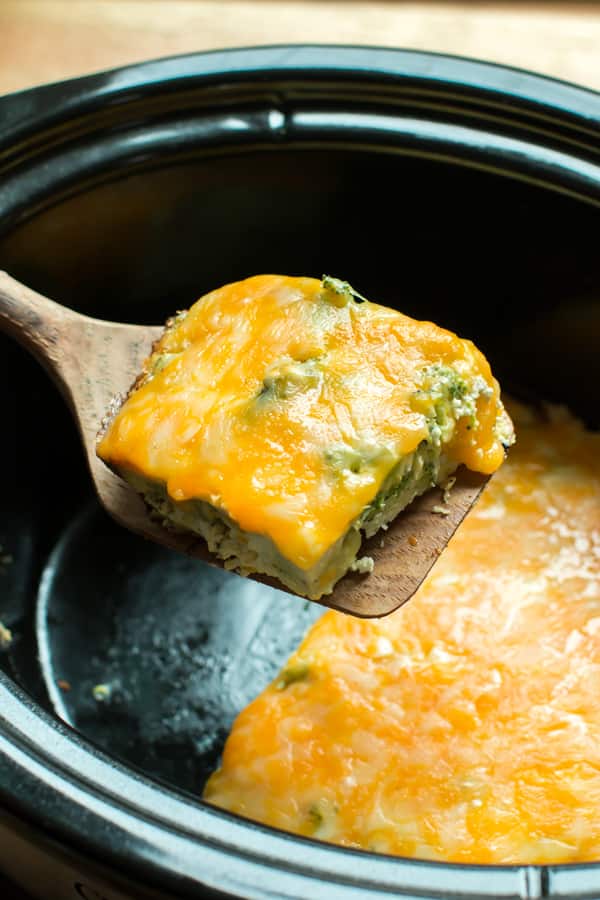 Slow Cooker Land Your Man Baked Beans – Don't let the name deter you from making, these beans are the best I've ever had!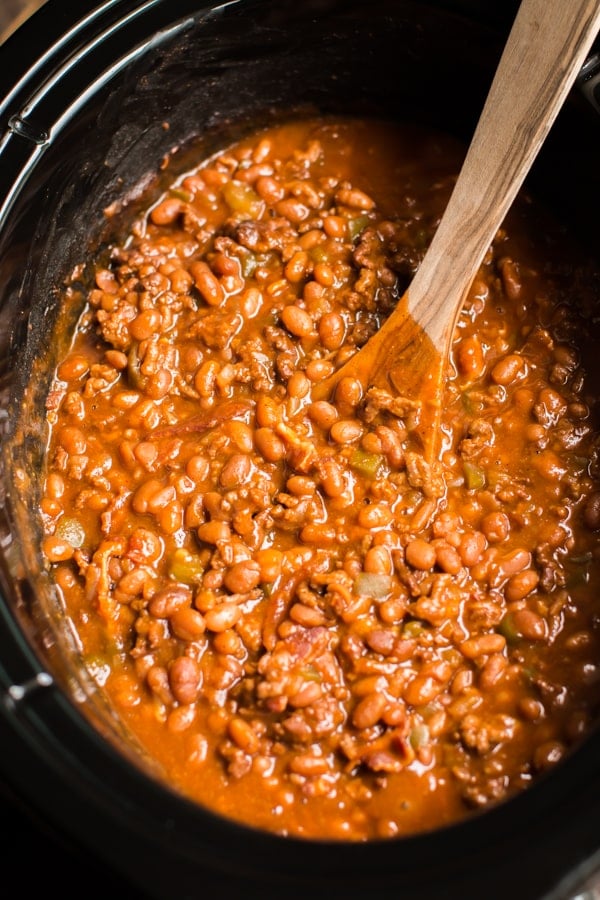 Slow Cooker Homemade Salsa Chicken – This chicken uses a homemade salsa recipe which makes enough for cooking with the chicken and enough to serve with the meal as well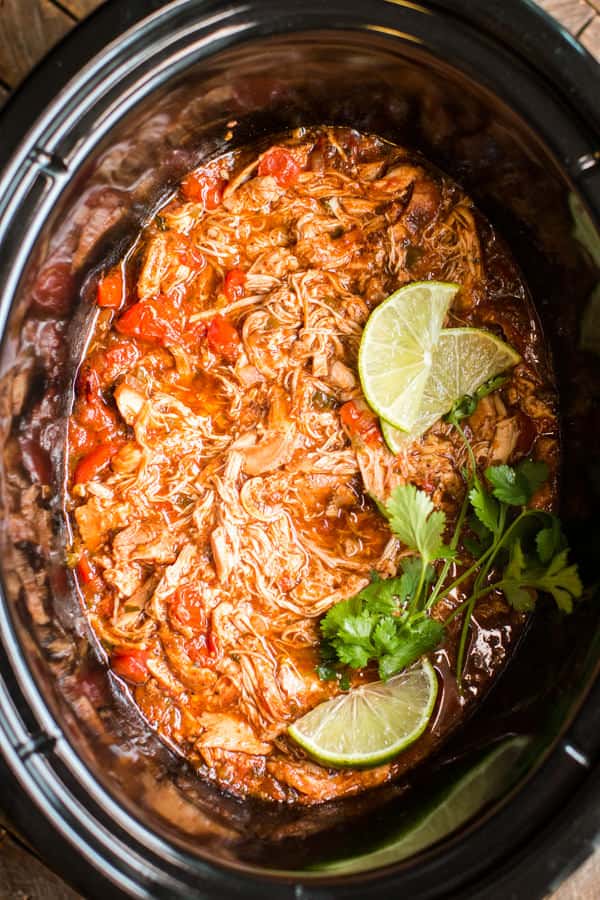 Slow Cooker Orange Chicken Drumsticks – Skip the takeout and make these drumsticks and serve over rice (I like brown rice with this!)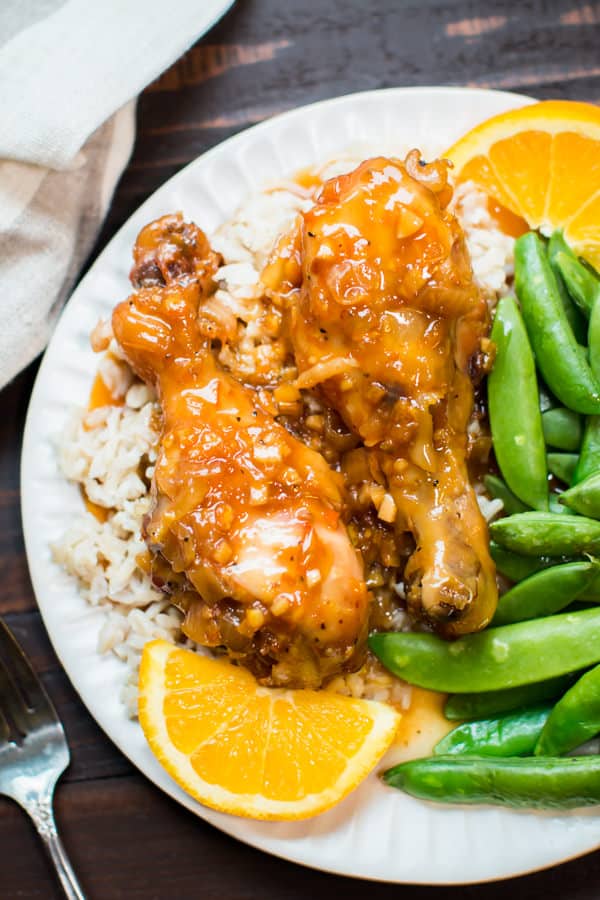 Slow Cooker Cheesy Jalapeno Corn – Another great side dish for feeding a crowd.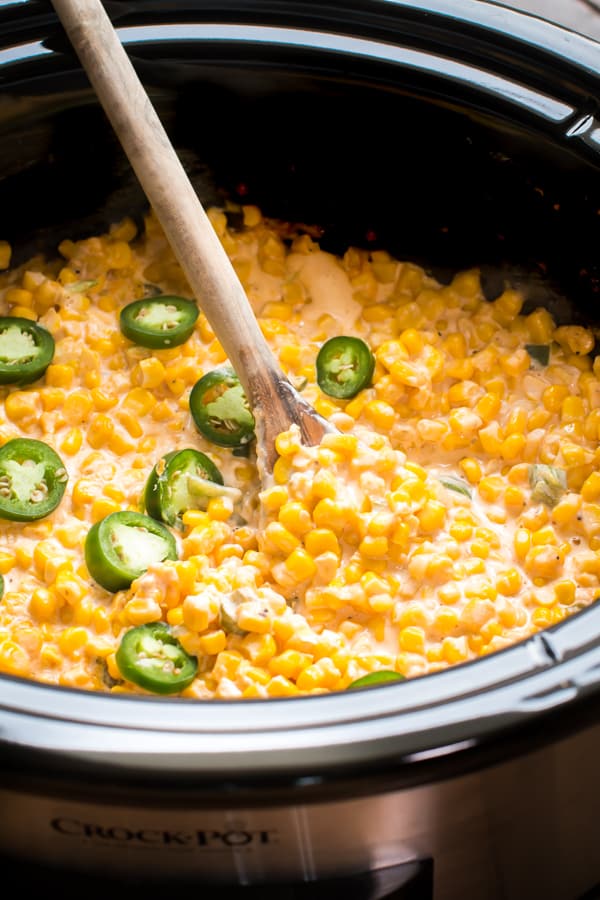 Slow Cooker Pork Chops and Onions – These chops are cooked with onions and a tangy sauce, they turn out moist and tender!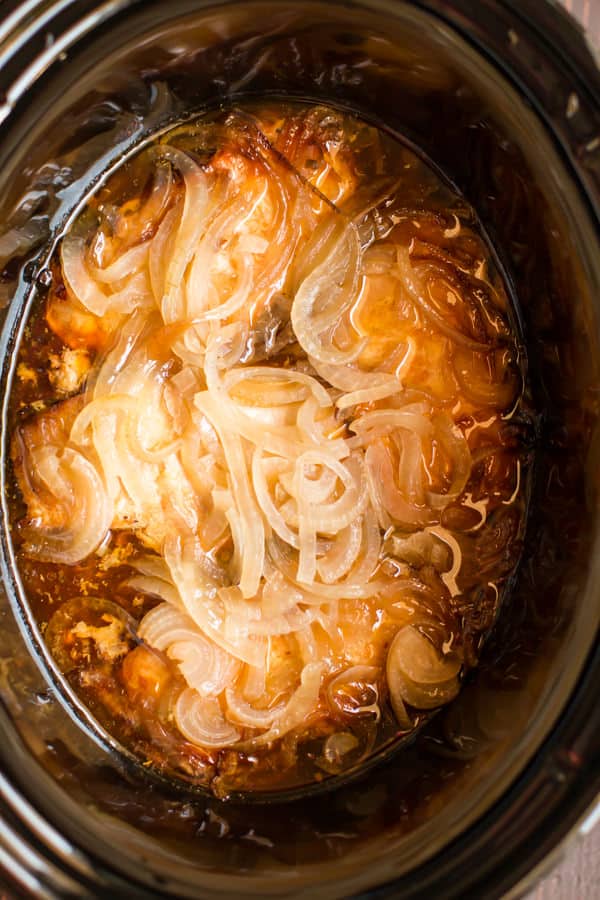 Slow Cooker Spaghetti Squash and Turkey Meat Sauce – Cook the sauce and squash together for this healthy dinner.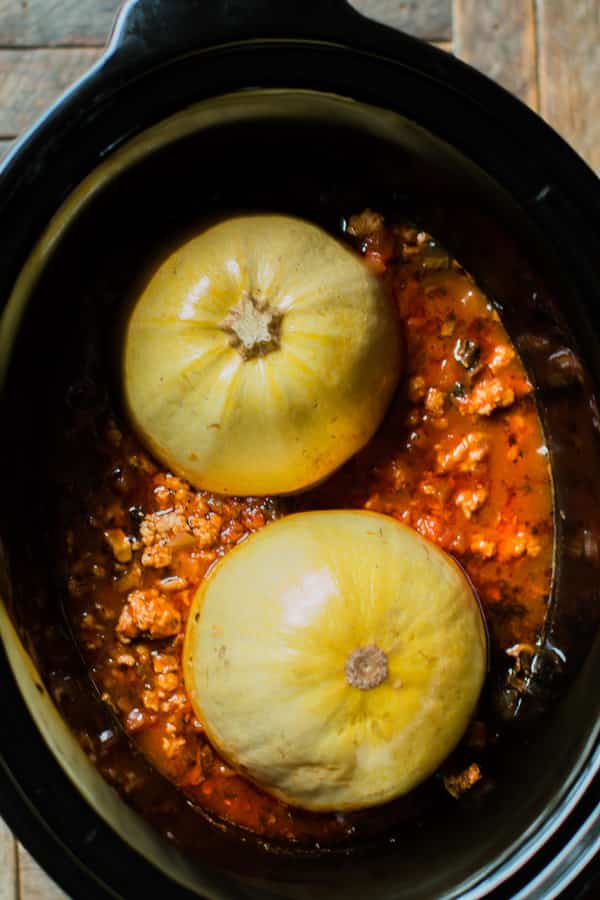 Slow Cooker Texas Trash Bean and Beef Dip – This dip is decadent, many of my readers make this as dinner not for an appetizer!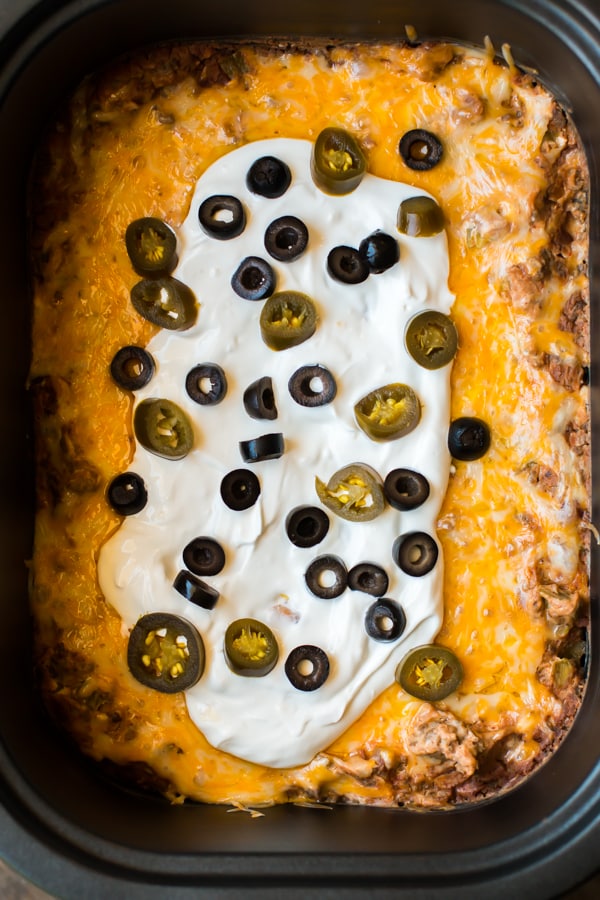 Slow Cooker Cajun Style Ribs – These ribs have southern flavor and spice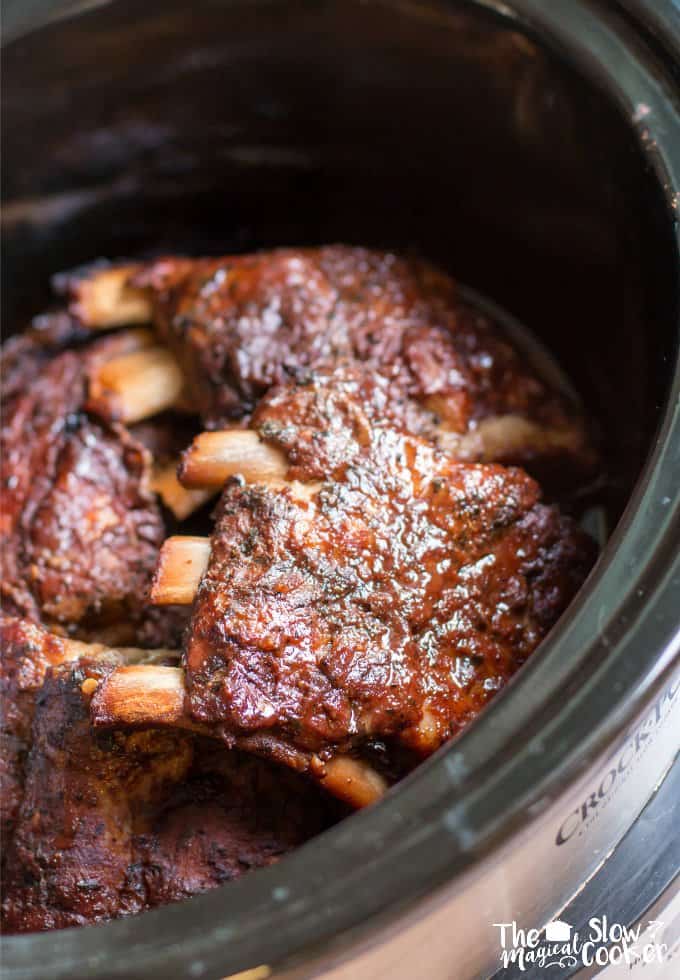 Slow Cooker Lipton Onion Potatoes – Thinly sliced potatoes with great onion flavor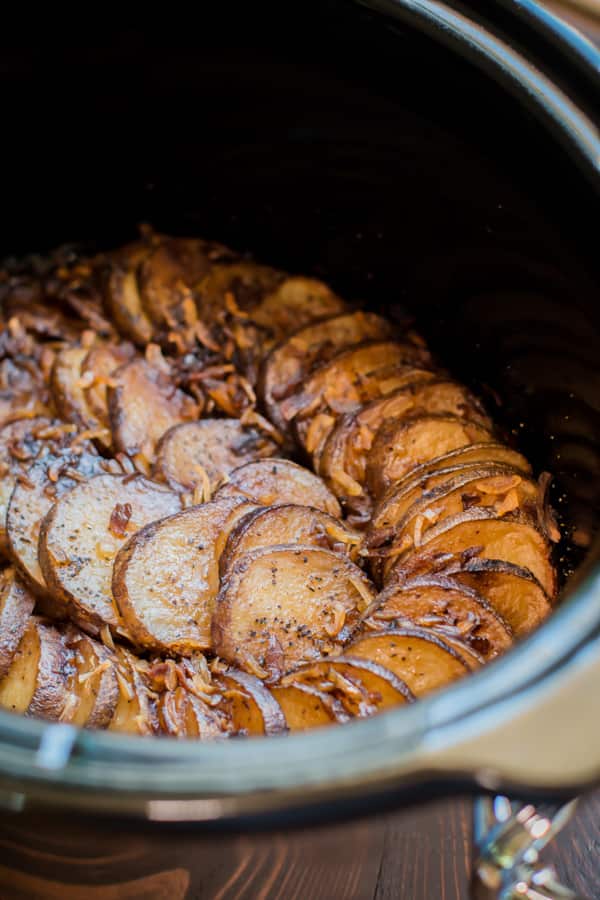 Slow Cooker Beef Enchilada Chili – Tender stew meat and enchilada sauce turned into a hearty chili!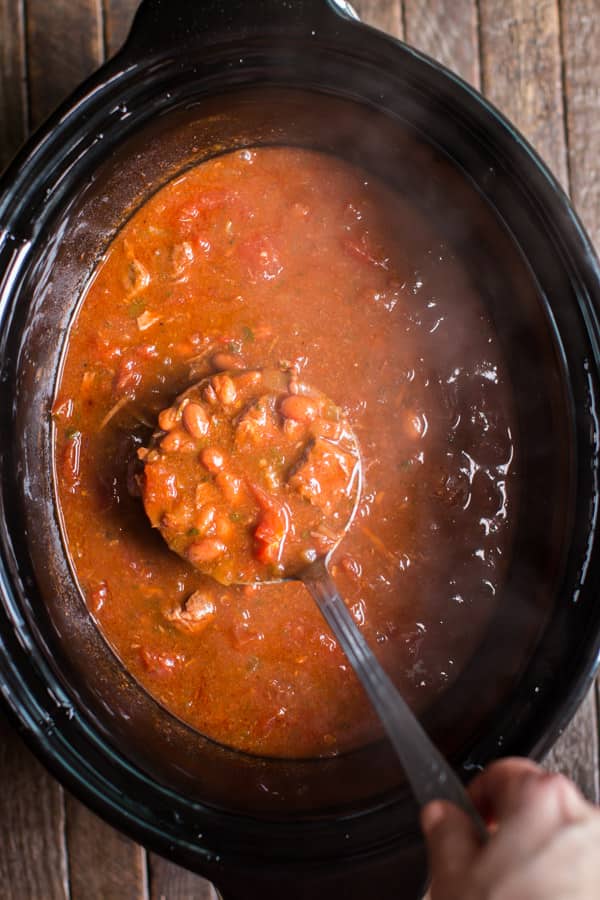 Hover over the image below to pin this entire collection to Pinterest.