Forget turning on the oven this summer. Here are 14 Easy Slow Cooker Recipes that will keep you out of the kitchen and your house cool.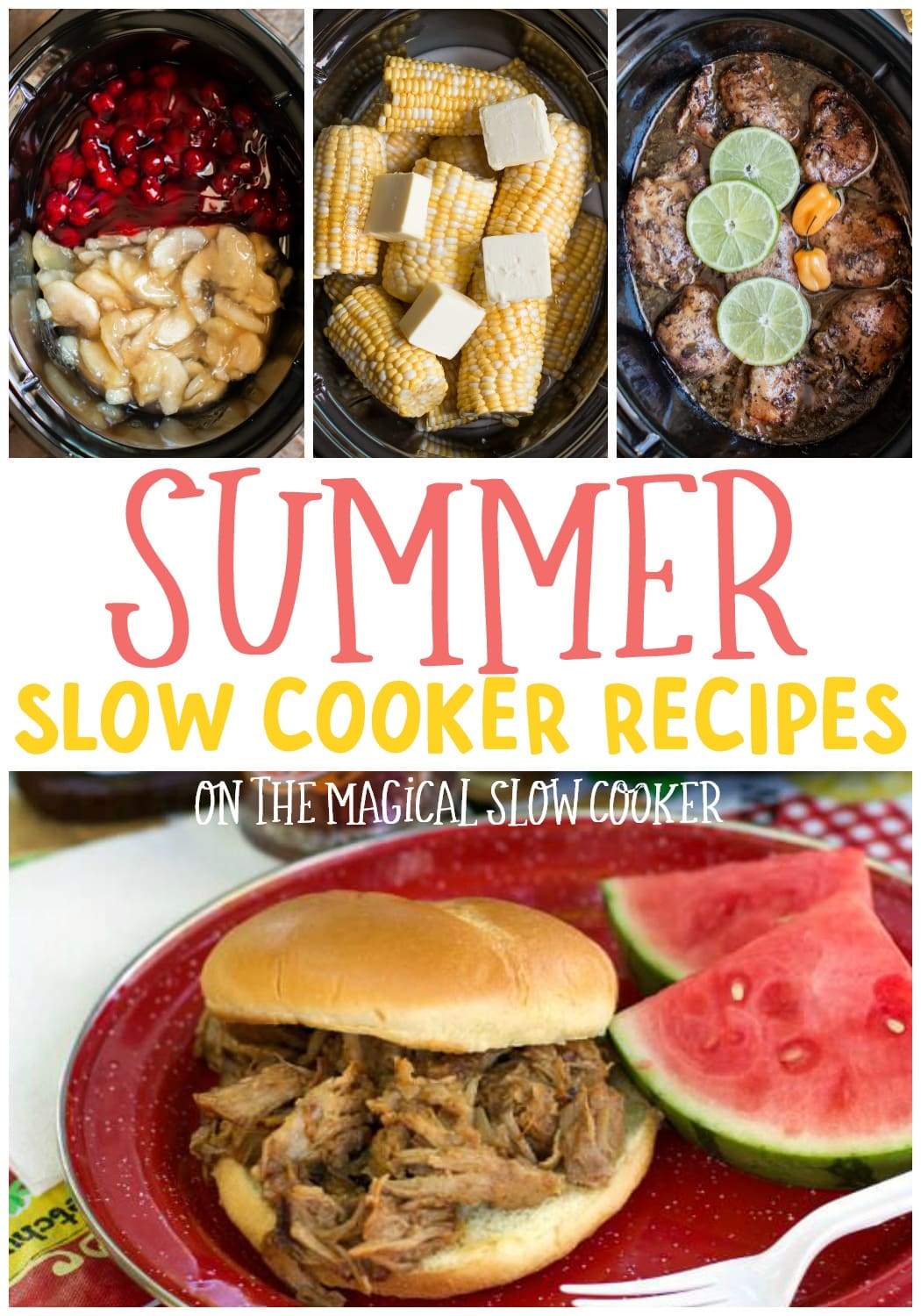 I rely on my slow cooker heavily in the summertime. We live in an area where the older houses do not have air conditioners. Not only is the slow cooker a great alternative to not using the oven but the grill as well! After working all day and coming home to a hot house, I do not want to grill!
Why use a slow cooker in the summer instead of an oven?
The slow cooker is a much smaller appliance and gives off less heat than an oven.
Slow cooking uses a much lower temperature than an oven.
The slow cooker uses much less energy.
Great for side dishes while you grill meat.
Perfect for transporting meals to potlucks.
Main Course Summer Slow Cooker Recipes:
Don't feel like grilling? Many recipes that go on the grill or smoker can be made in the slow cooker. Excellent recipes for cooking all day while you're away and come home to a fully prepared dinner.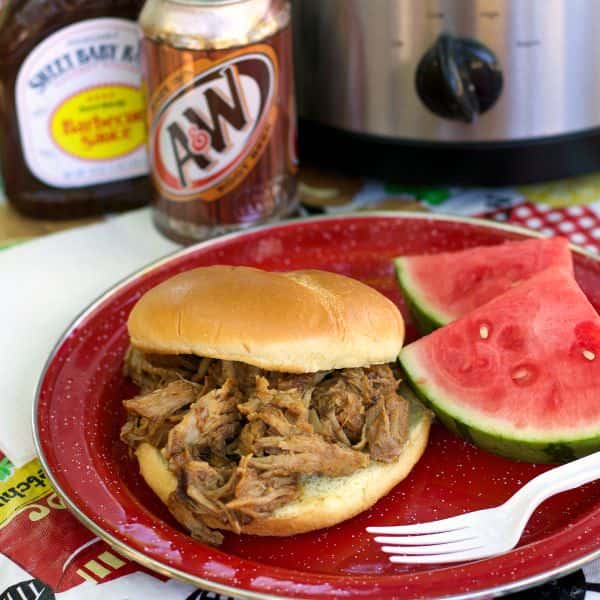 Side Dishes
Need a side dish to bring to a potluck or to go along with grilled meat? I have you covered with these easy but impressive sides.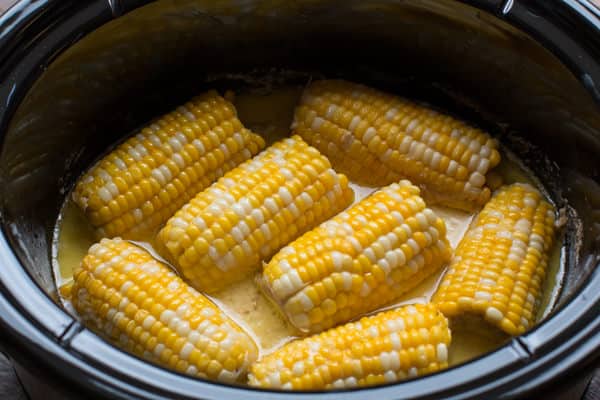 Don't forget dessert!
Not many people make dessert in the slow cooker because I believe they haven't tried these recipes! These recipes have summer flavors and your guests will want seconds!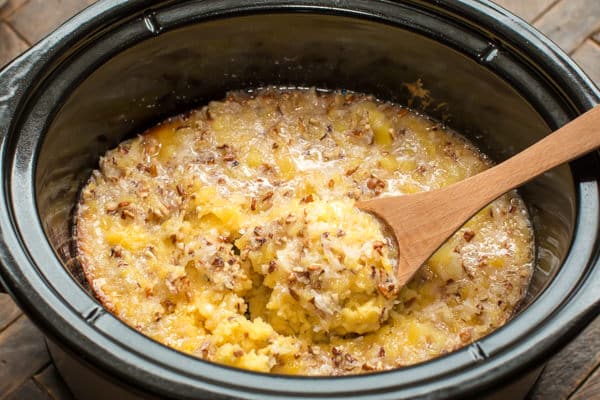 First Published 06/02/2017
Updated 06/12/2019