This Slow Cooker Milk and Honey Corn on the Cob is a unique way to serve corn that everyone will love!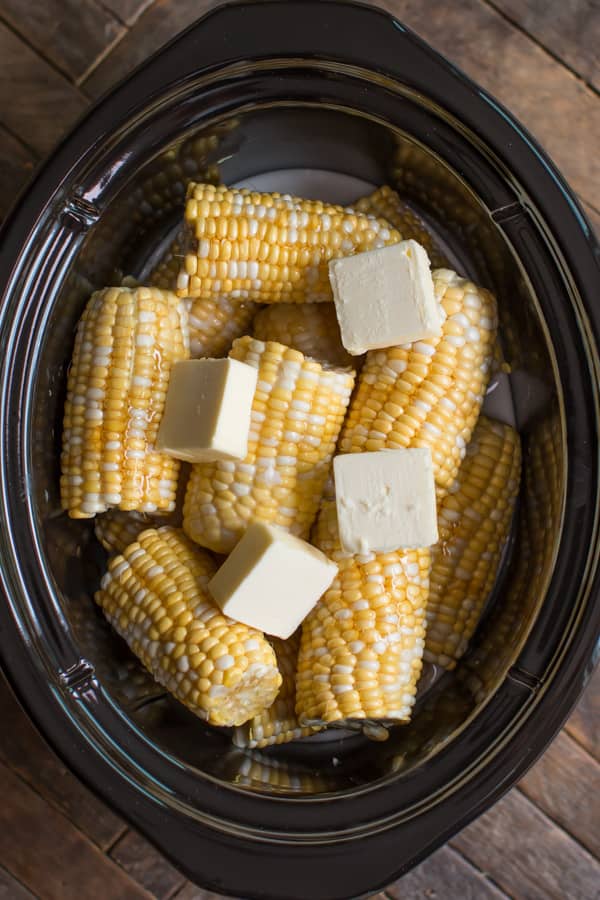 Yes, you can boil corn on the cob on the stove but why when you can use your slow cooker? This Slow Cooker Milk and Honey Corn on the Cob is sweet and buttery. The coconut milk adds a bit of sweetness and a unique flavor that you must try. The great part about steaming the corn in the slow cooker with these ingredients is that you don't have to serve butter on the side, just twirl the corn in the sauce that corn is cooked in for a sweet buttery glaze.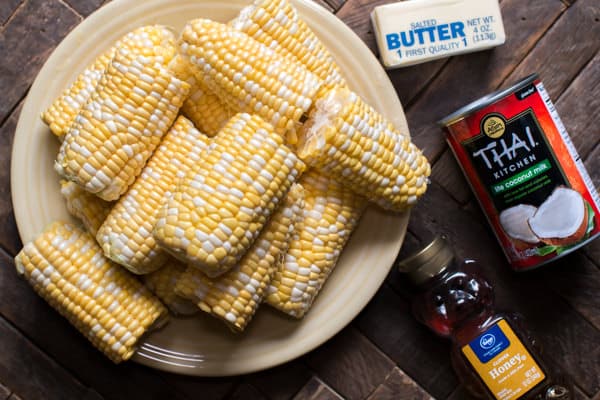 Start with fresh corn, make sure not to shuck it until right before adding to the slow cooker. Shucking the day before can turn the corn into a starchy mess, which doesn't taste good at all. Also note that I use light coconut milk, not for health reasons but because the full fat coconut is thick, and half of it sticks to the can. Light coconut milk has more of a real milk consistency.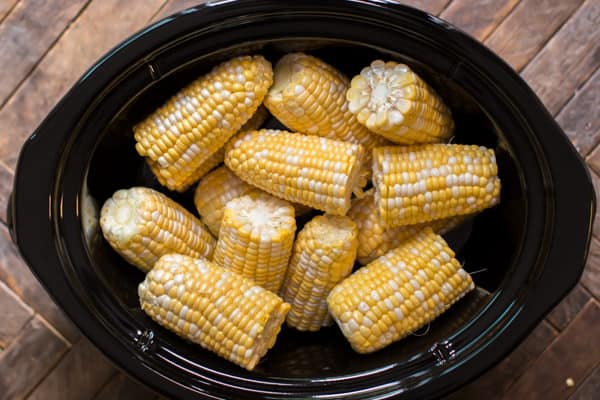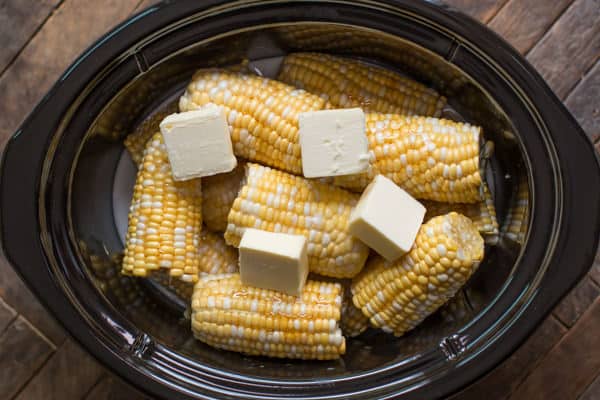 Below is the corn after cooking for 3 hours on high. Perfectly tender!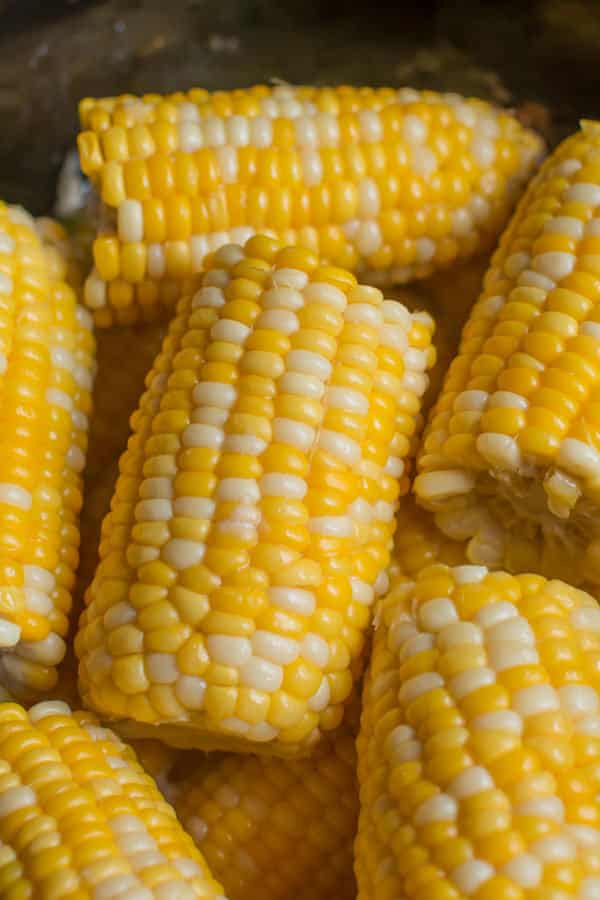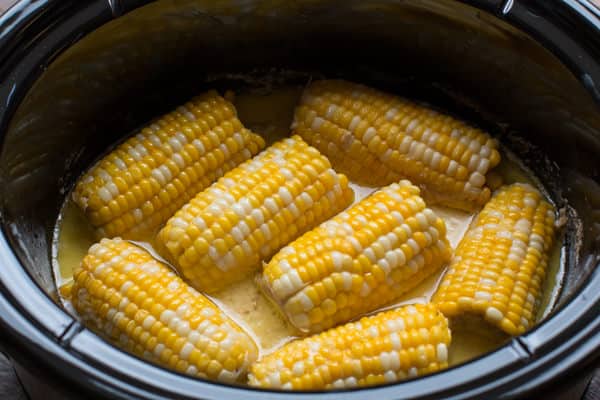 Here is my YouTube video of this recipe. You can follow me on YouTube, here.
Have a great week! I will have an easy chicken pasta dinner recipe for you on Friday.
Slow Cooker Milk and Honey Corn on the Cob
Ingredients
6-7 ears of corn, shucked and broken in half
1 (13.66-oz.) can light coconut milk
2 Tbsp. honey
½ cup butter
Slow Cooker Size:
Instructions
Add the corn to the slow cooker. You can arrange them nicely to get them to fit better.
Pour over the coconut milk. Drizzle over the honey. Cut up the butter into pieces and add to the slow cooker.
Cover and cook on HIGH for 3 hours without opening the lid during the cooking time.
To serve, roll each corn piece in the buttery coconut milk mixture.
Enjoy!
I used my 6-quart Crock-Pot® for this recipe, though any slow cooker 6-quart or larger will work fine.
You may also like: Slow Cooker Dr. Pepper Baby Back Ribs