Welcome to The Magical Slow Cooker where I share all my favorite slow cooker recipes. I started this recipe site in January 2013. The first recipes that inspired this website are Slow Cooker Baby Back Ribs and Slow Cooker Baked Potato Soup.
I really can't explain what made me start this blog. I do remember realizing that the only thing that would make me jump out of bed were the days I had a new slow cooker meal planned.
Previously, I was a mail carrier for ten years! That job was and the main reason I needed slow cooker meals! But I am now working on recipe development full time for my love for slow cooking is still here even though I don't work away from home anymore.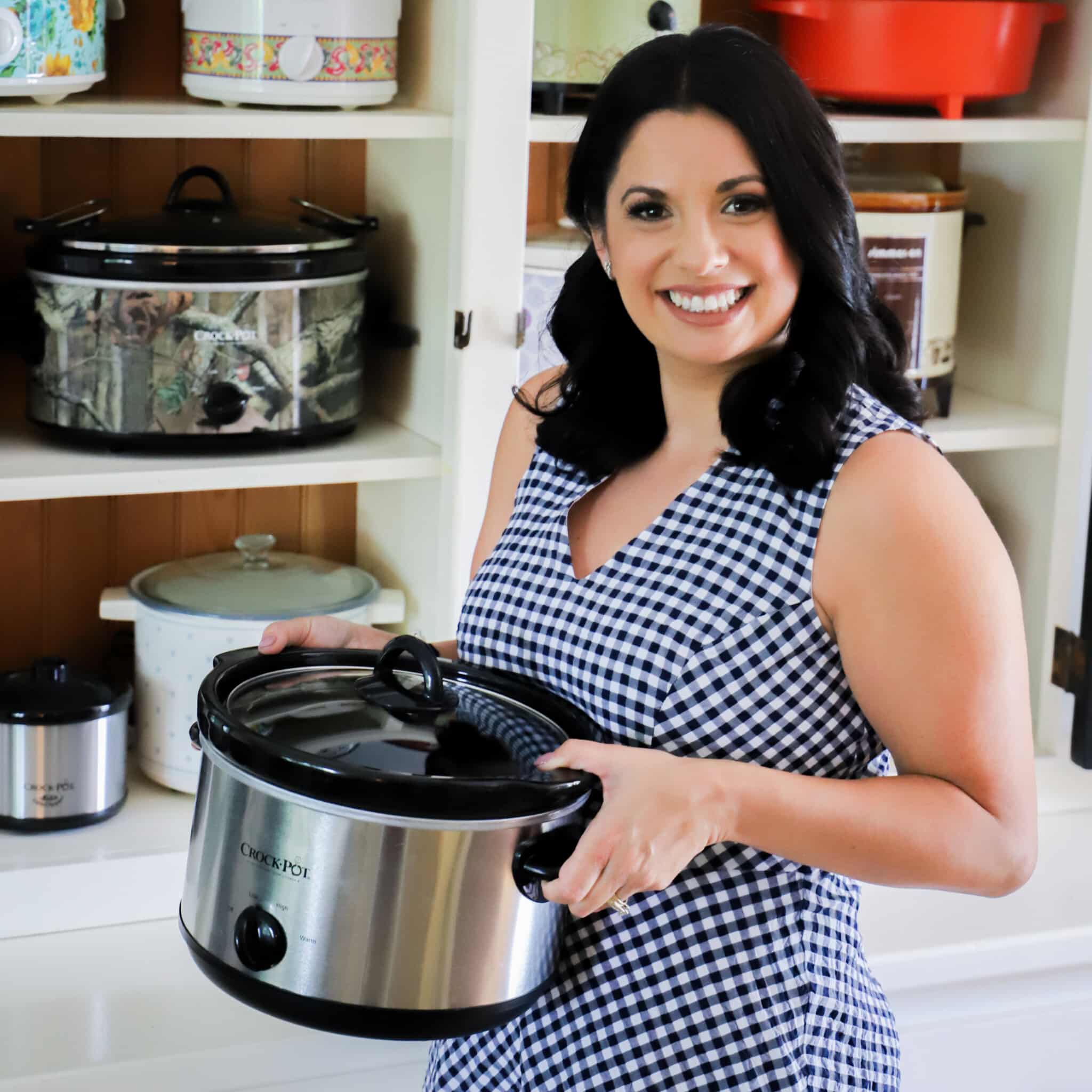 I live in the Willamette Valley in Oregon with my husband our 12-year-old daughter. I make about 3 or 4 slow cooker meals a week, the other days we either dine out or I make meals that are super easy to put together.
I have another recipe website that has everything I make that is not made in the slow cooker, that site is called Retro Potluck. The Retro has recipes from retro cookbooks, handwritten recipe cards and also my newest creations. My top recipes there are Butterfinger Cookies and Bisquick Cheddar Garlic Biscuits.
Sign up for my newsletter here for free slow cooker recipes delivered to your inbox!
Send me mail:
Sarah – The Magical Slow Cooker
PO BOX 70586
Springfield, OR 97475
Featured here: