My book is officially released! I couldn't be more proud of how it turned out! The publishing company did a great job designing it. It is filled with classic slow cooker meals and new creations. Everything from breakfast to dessert.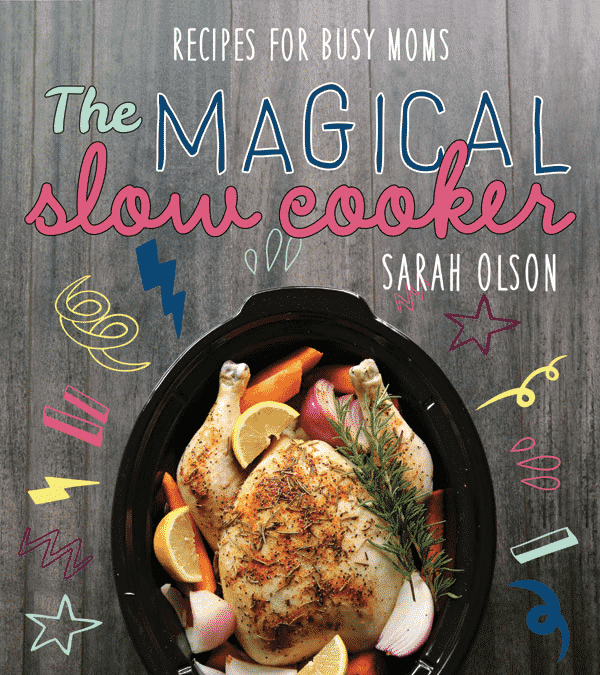 I just received 500 copies of my book, they are signed and ready to be shipped. You can purchase them via PayPal here: Signed Copy Magical Slow Cooker Cookbook
OR Kindle Version from Amazon: Magical Slow Cooker Kindle Ebook
Release date: March 10, 2015
Description: Do you believe in magic? Well, your slow cooker does. From breakfast to dessert, these recipes are perfect for busy moms who want something that's quick and wholesome-not to mention delicious! With prepare-ahead tips and time-saving tricks from this little book-and, the swish and flick of a wand-you can experience the magic of your slow cooker every night of the week!