Easy Dump and go recipes are my favorite way to make a quick slow cooker recipe and be out the door in a hurry.
Dump and Go Slow Cooker Recipes to get you out the door quicker in the morning! These easy recipes require no browning of the meat, so no extra dirty pot in the morning!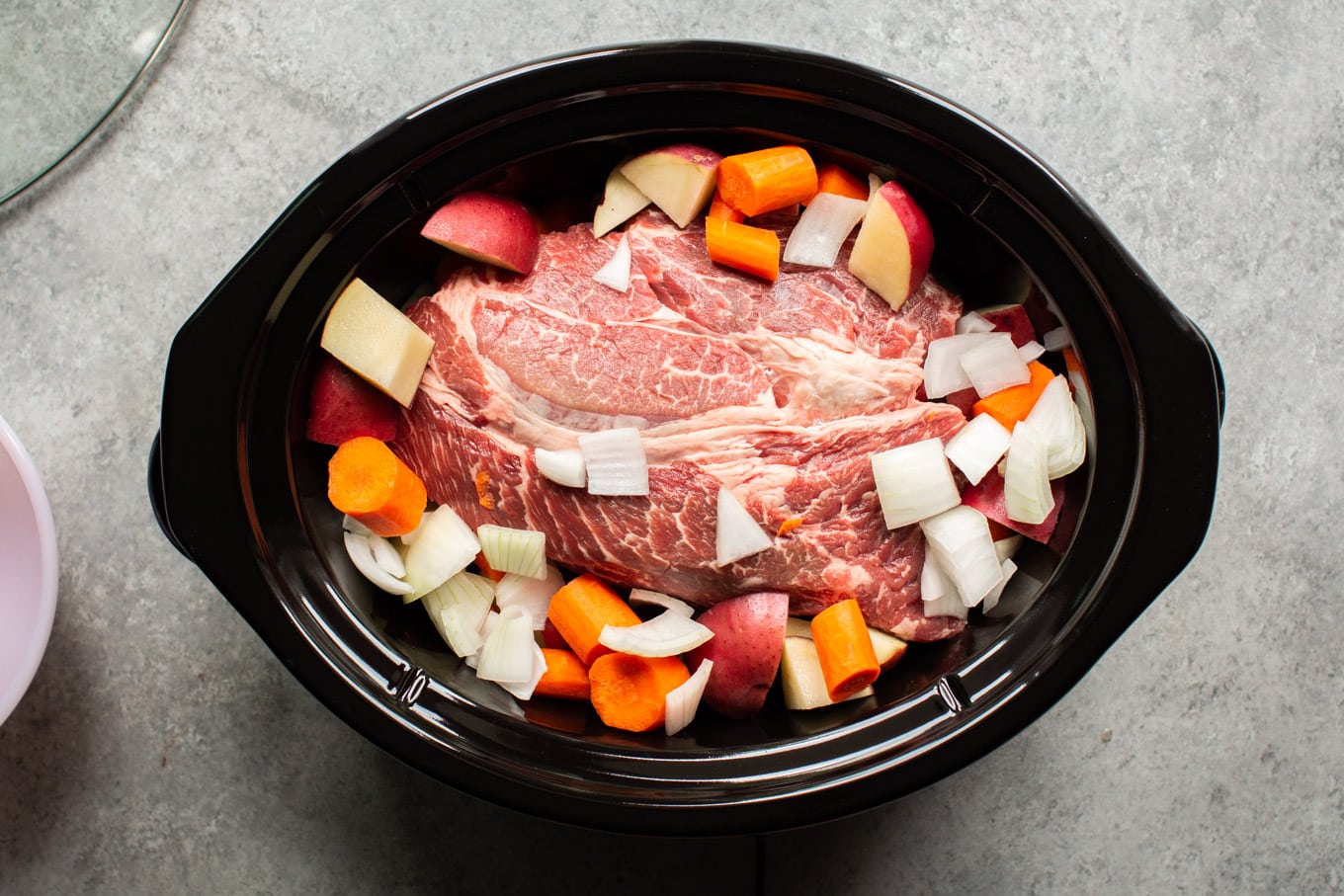 Should I brown the meat before adding it to the slow cooker?
What's great about dump and go slow cooker recipes is you don't need to brown the meat. I don't like to dirty an extra pan when I'm in a hurry.
It's perfectly fine not to brown your meat in the slow cooker though you can if you have time and prefer to do it.
Some say it adds extra flavor to brown the meat first but I can't taste a real difference. I make dinner almost every night of the week and it's nice to have a few recipes that are more hands-off.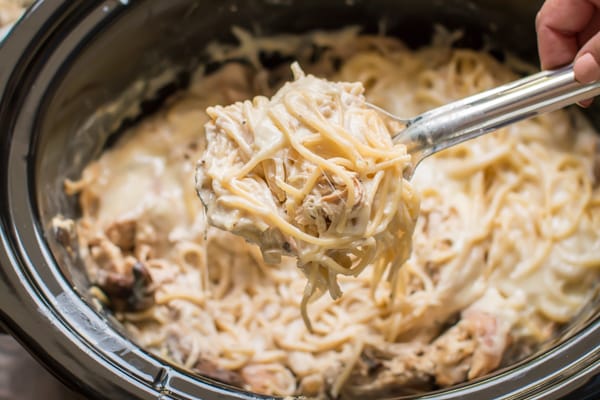 Here are my favorite 25 Dump and Go Slow Cooker Recipes:
If you have no extra time in the morning to be chopping vegetables, I often chop the vegetables the night before and put in them a ziplock bag. If you want to cut potatoes ahead of time, I suggest putting them in the ziplock bag with water to cover so they won't brown. Drain the water off in the morning.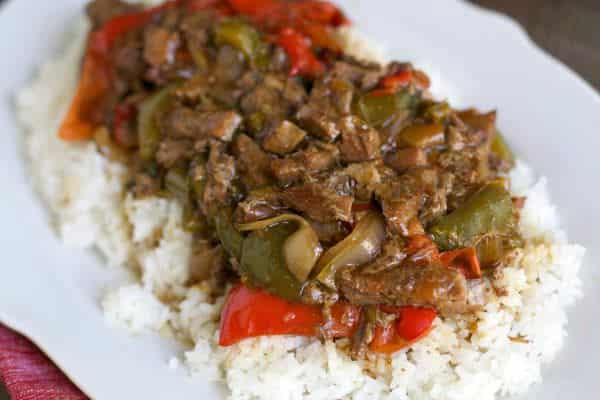 When I'm headed out the door in the morning I just dump all the ingredients in the slow cooker, set the time and go! I think you will find a few recipes that will become favorites.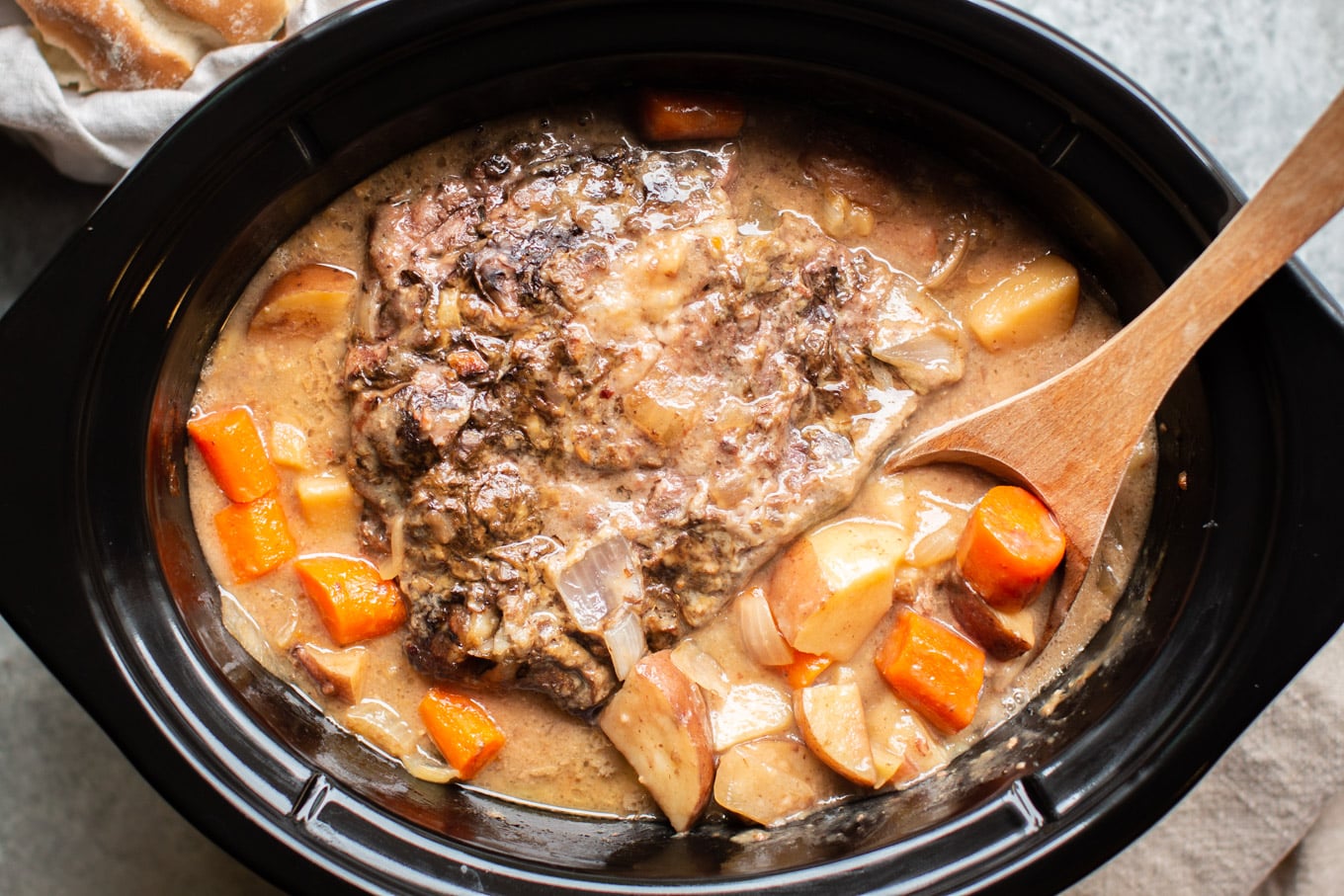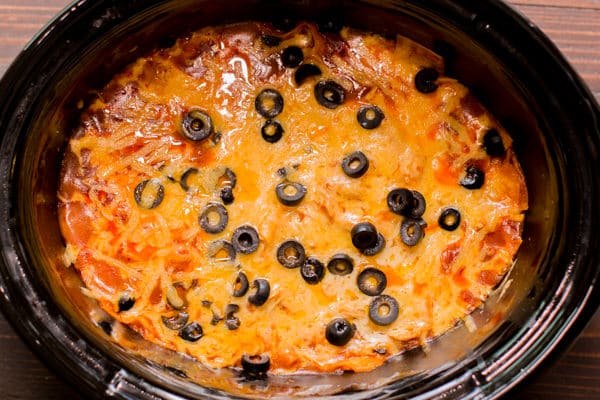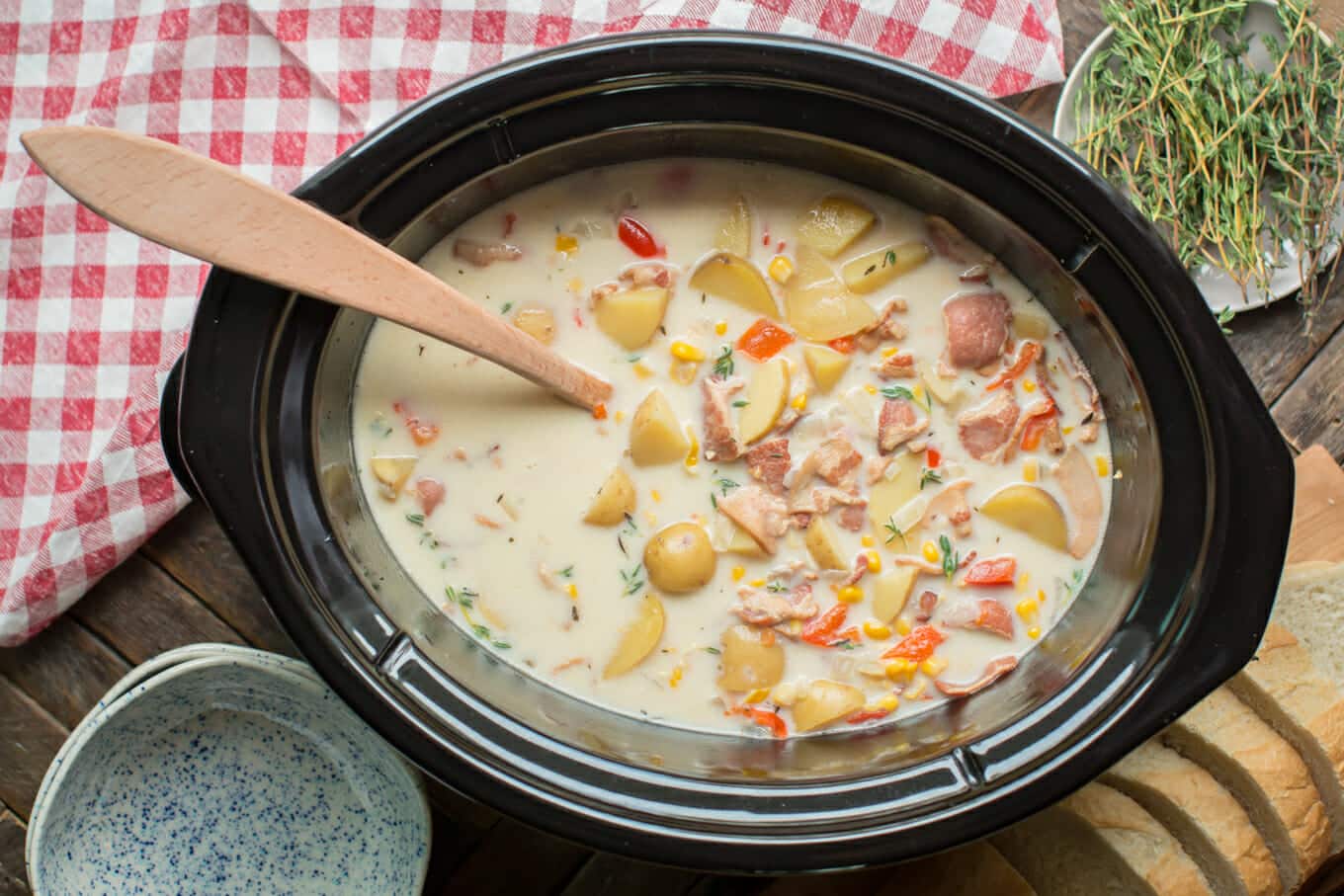 Sides to serve with dump slow cooker recipes:
These recipes certainly are easy but some do need sides with them, here are my suggested side dishes:
steamed white rice (use a rice cooker!)
dinner rolls and butter
salad mix and dressing
corn chips for the Mexican and chili recipes
steam in the bag veggies
cornbread (use a mix such as Krusteaz)
First Published 02/13/2016
Updated 06/02/2019
More Collections of slow cooker recipes here on the magical slow cooker: