14 Holiday Recipes for your Slow Cooker. Save oven space and time with these recipes!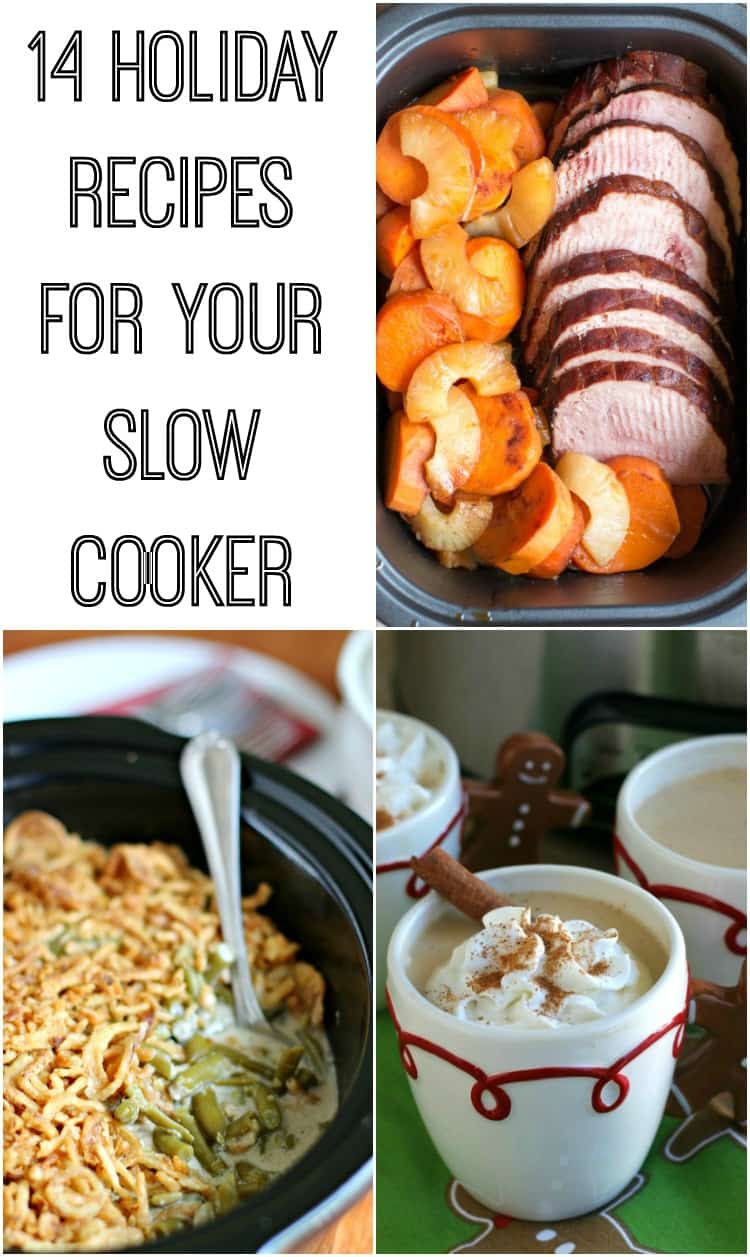 Over the years I have collected many great holiday recipes for the slow cooker. I love the ease of making holiday dishes in the slow cooker. Some will save room in the oven for other items, and some are great to serve right in the slow cooker and keep warm for the holiday meal.
Slow Cooker Green Bean Casserole – Cooked in the slow cooker, saves room in the oven!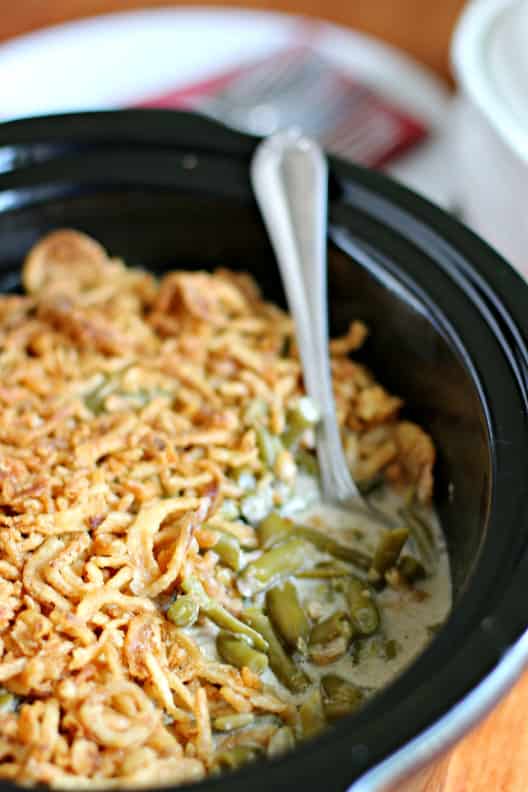 Slow Cooker Sweet Potatoes, Green Beans, and Bacon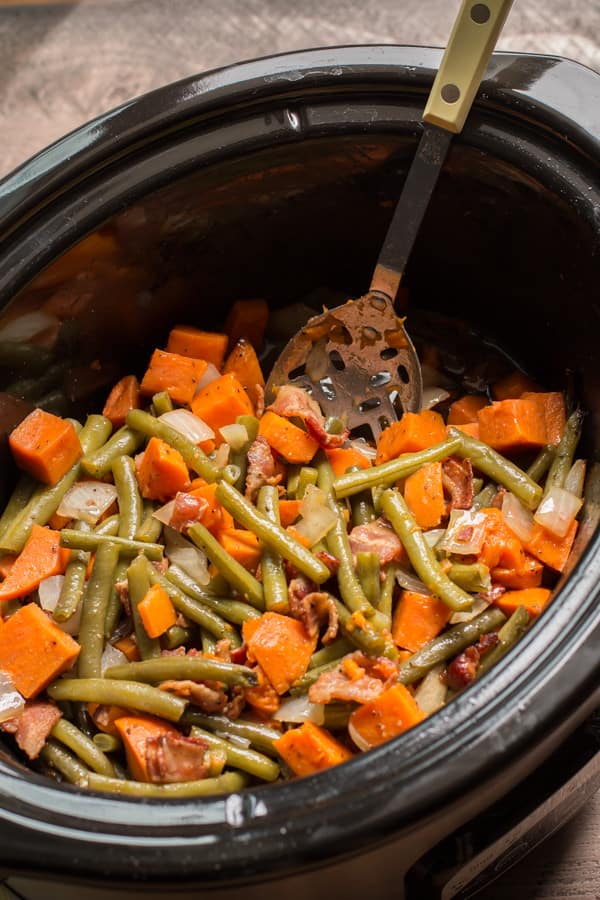 Slow Cooker Brown Sugar Ham – Just a few ingredients to make this tender ham.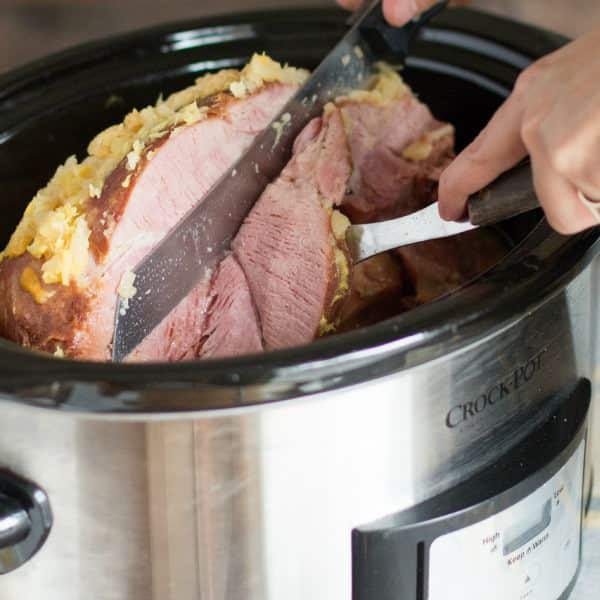 Slow Cooker Cinnamon Sugar Butternut Squash – Such a beautiful and flavorful side!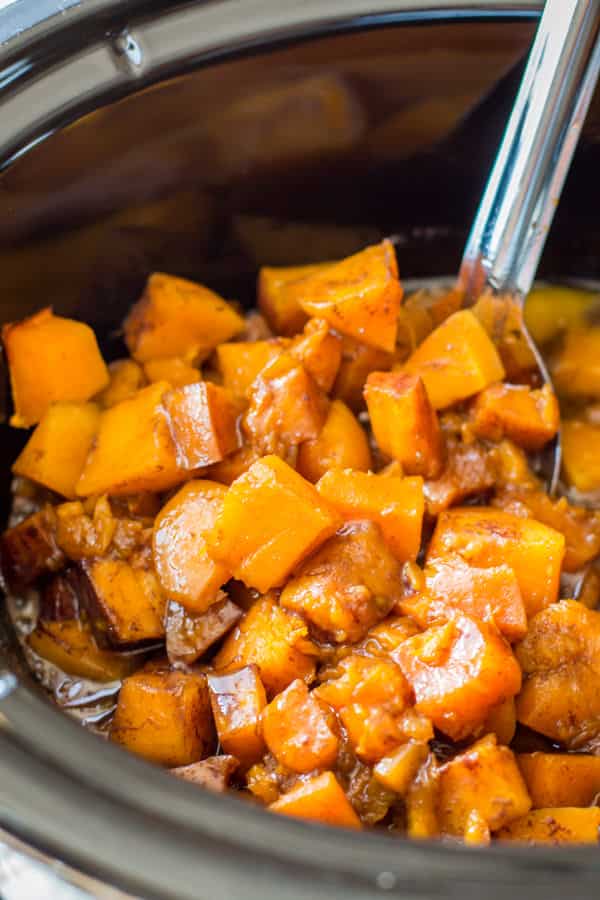 Slow Cooker Egg Nog Lattes – These lattes are flavored with real nog! Such a treat!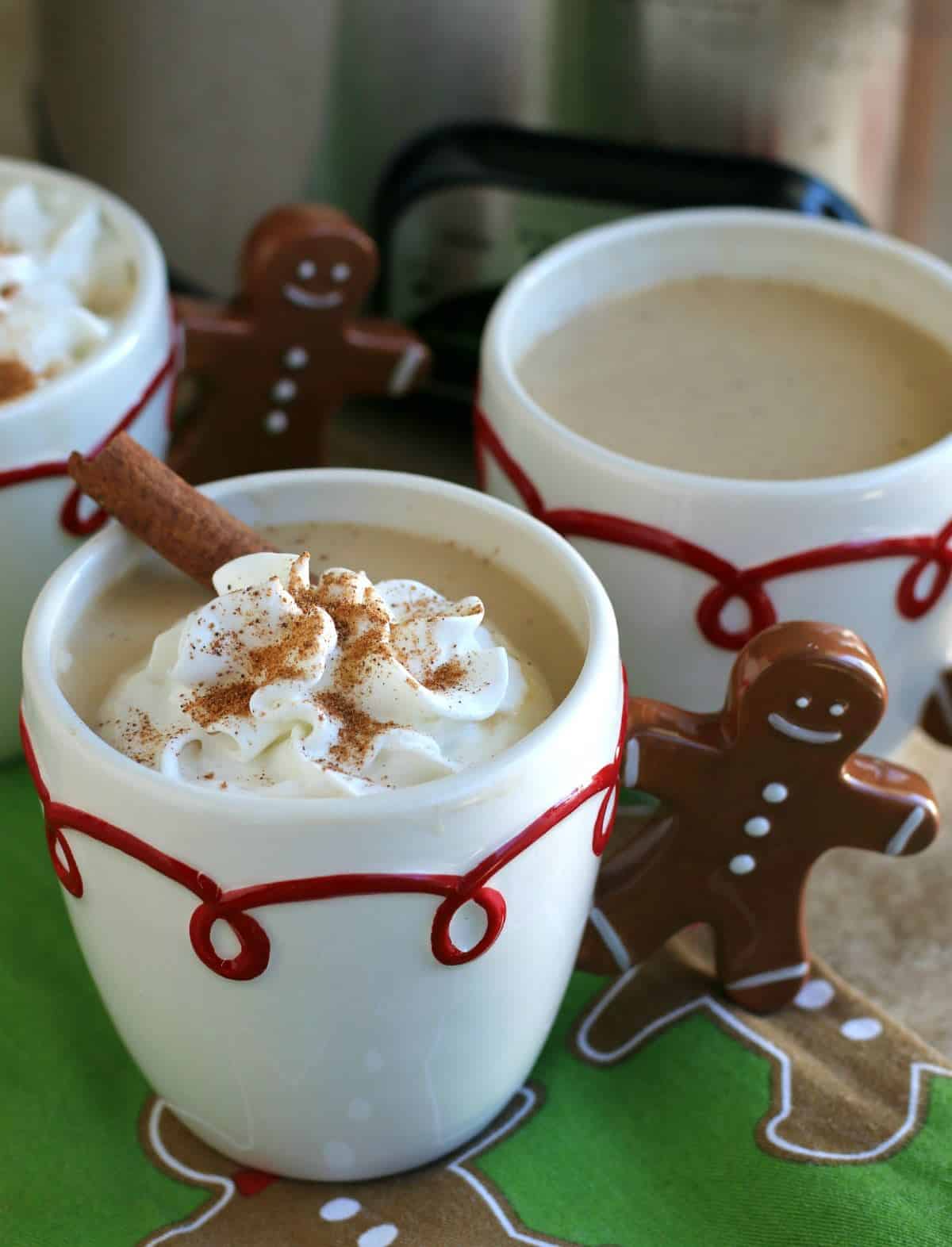 Slow Cooker Cranberry Apple Cider – Sweet but tart, a great alternative to plain cider!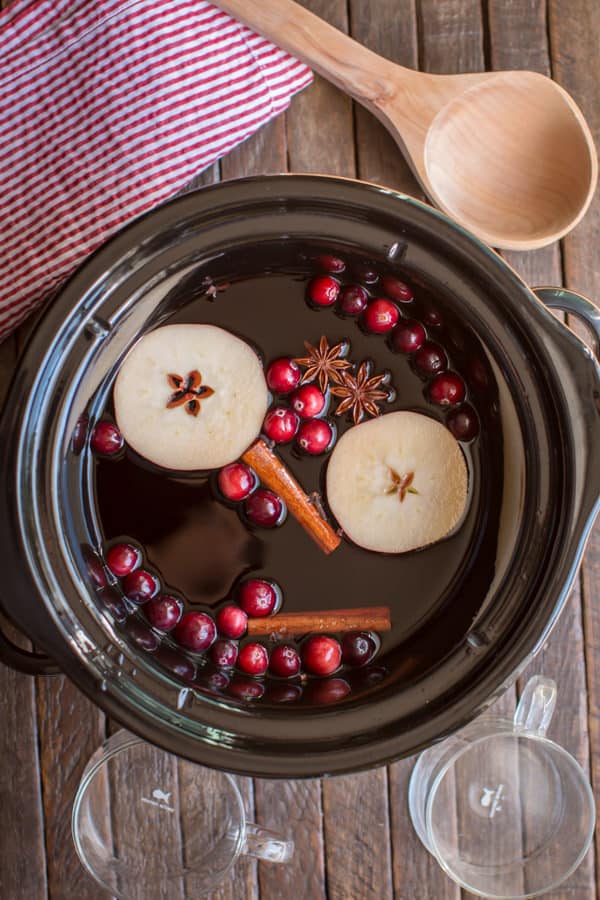 Slow Cooker Sweet Potatoes – Such a simple but traditional side!
Slow Cooker Chicken and Stuffing – Having a small holiday and not wanting to cook a large meal? This recipe is for you!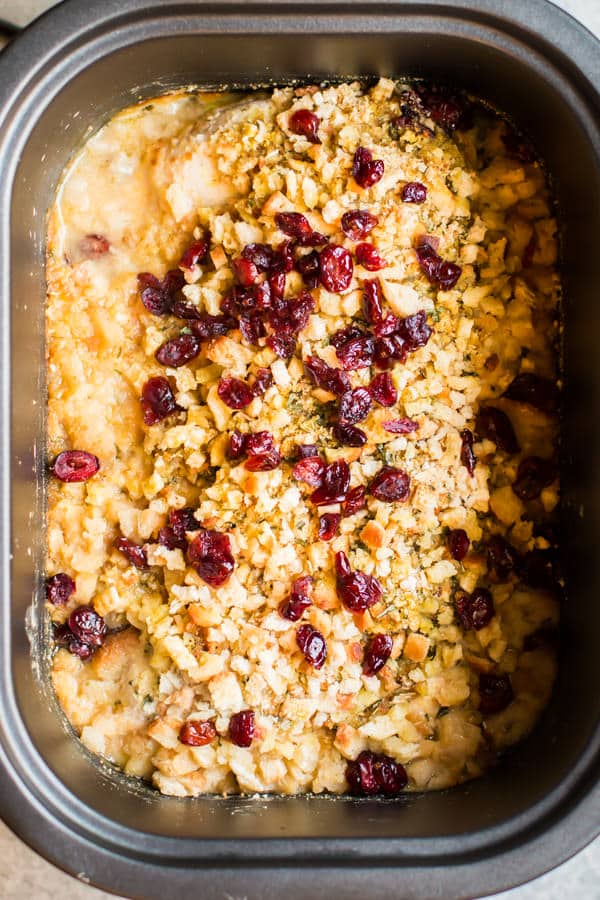 Slow Cooker Acorn Squash – A winter squash easily made in the slow cooker!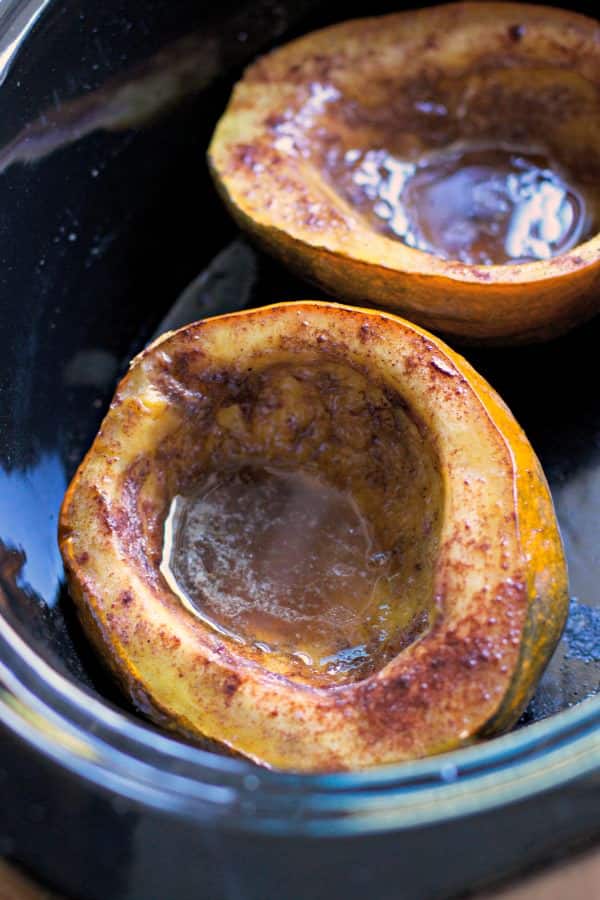 Slow Cooker Cranberry Sauce – This thickens on its own and has so much flavor!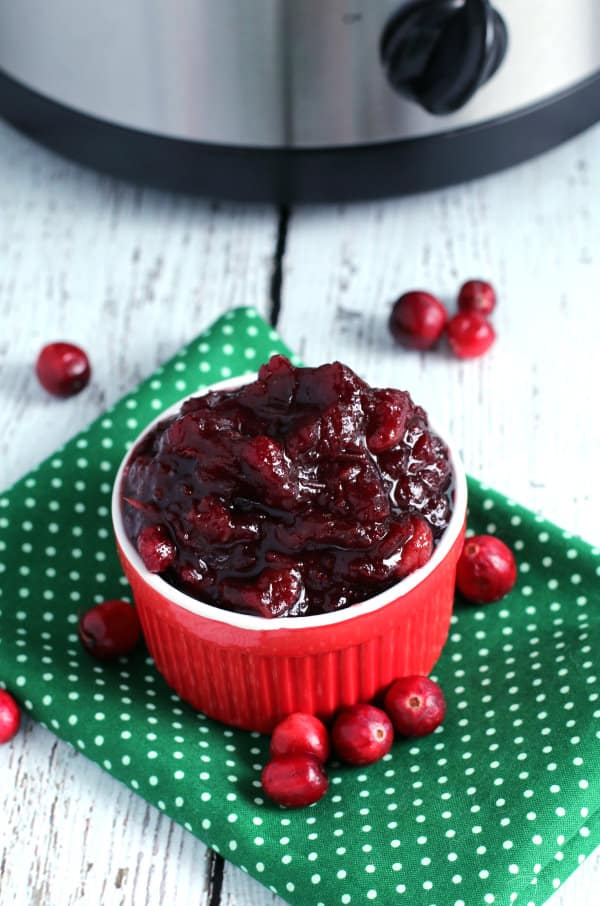 Slow Cooker Cheesy Mashed Potatoes – My favorite side along with prime rib!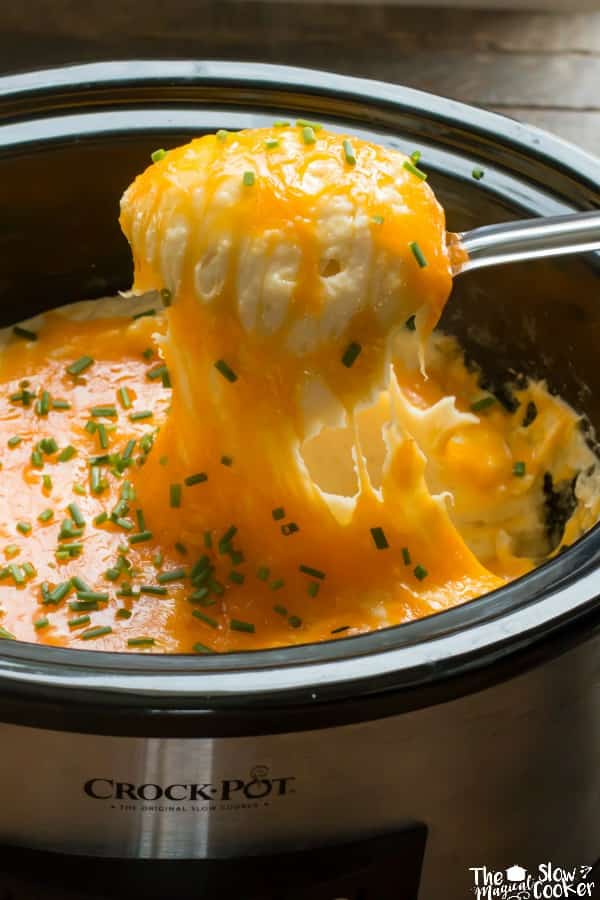 Slow Cooker Ham and Sweet Potatoes – The main and a side done in one shot!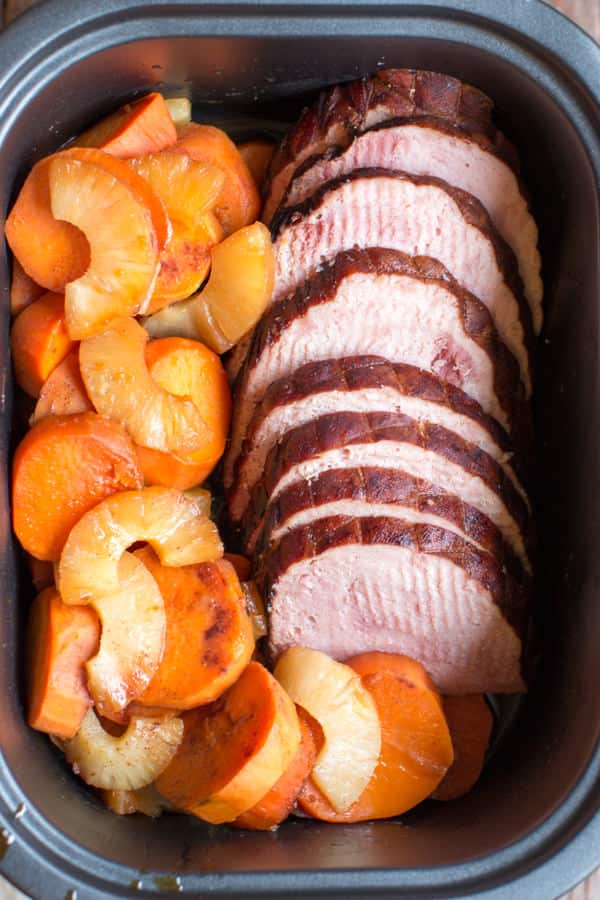 Slow Cooker Pumpkin Spoon Cake – Serve warm with ice cream!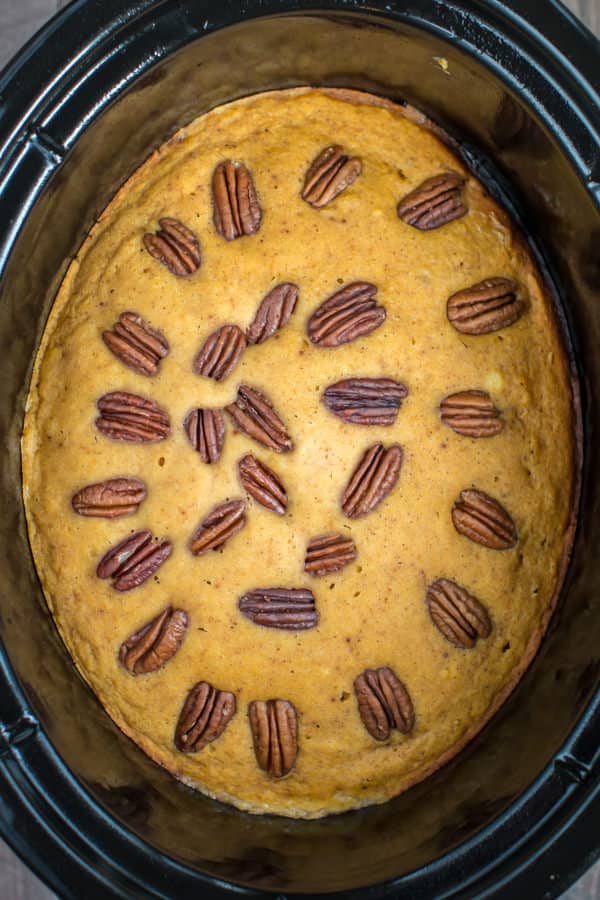 Slow Cooker Peppermint White Hot Chocolate – Candy Canes make this so decadent!
Slow Cooker Pumpkin Spice Lattes – These are great all year!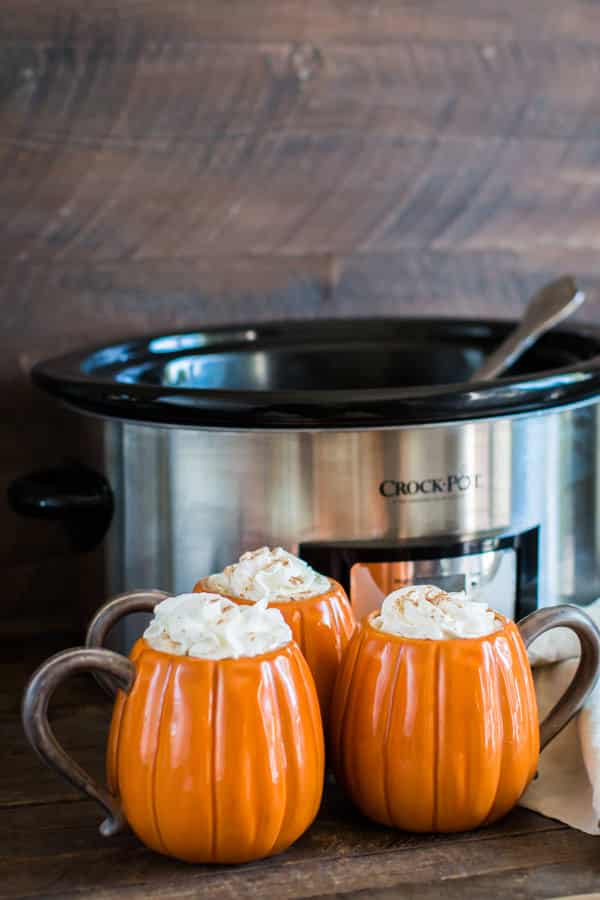 Hover over the image below to save this entire collection: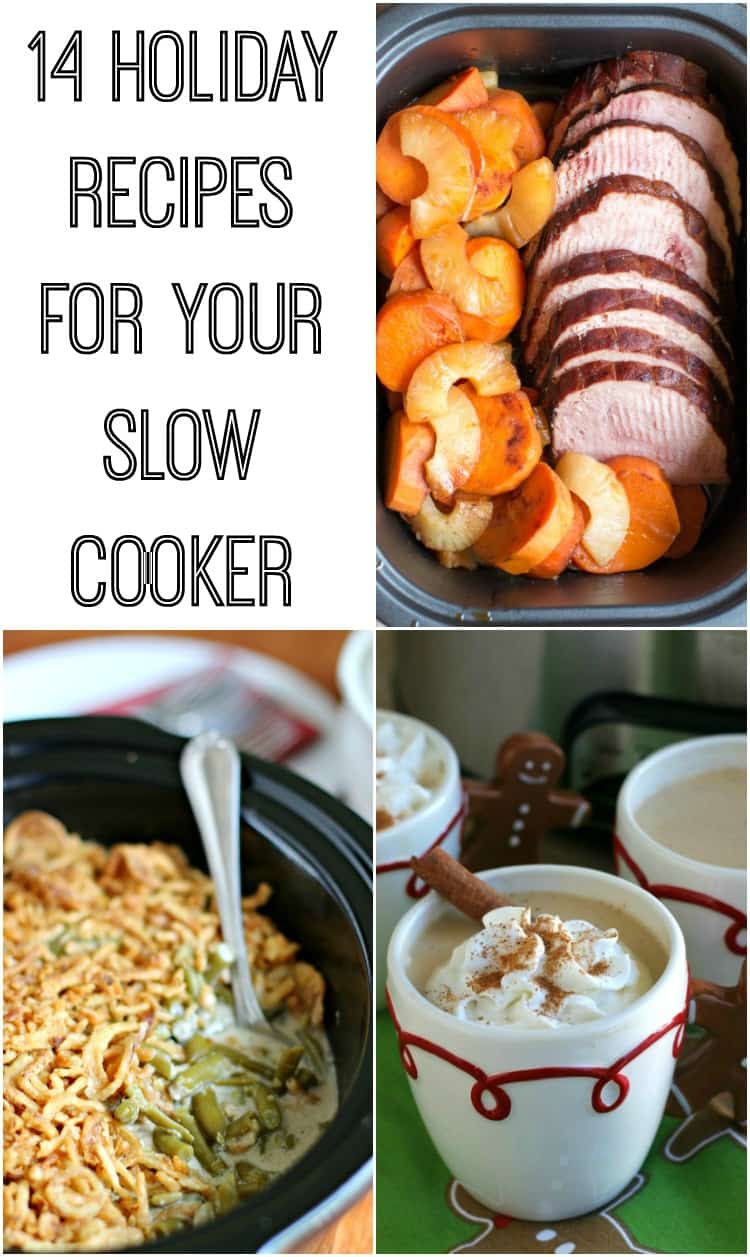 I hope you have a stress free holiday with these recipes!